Beauty Tips: Priyanka Chopra has to rely on home remedies for beauty, abides by the rules of Ayurveda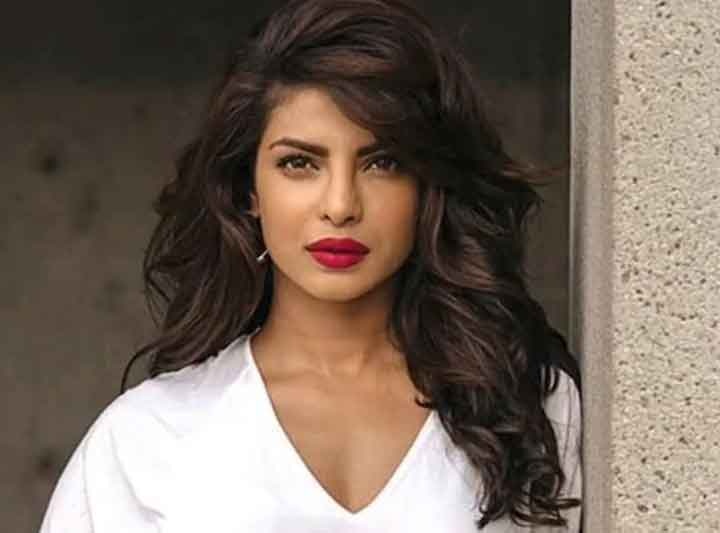 Priyanka Chopra has made her acting iron from Bollywood to Hollywood. But even after achieving so much success, she uses only Ayurvedic and traditional home remedies for her skin care and beauty.
Priyanka Chopra has often discussed her wellness secrets on different occasions. Priyanka believes that there is a very deep connection between external and internal beauty. According to Priyanka, she feels the most beautiful when her confidence is at its peak. According to media reports, Priyanka's faith remains in her traditional home remedies. She still uses these tips even today.
Traditional face pack
Priyanka puts a traditional face pack on her face. She mixes yogurt, oatmeal and a little turmeric in it, prepares a paste and applies it on her face and after half an hour she washes face with lukewarm water. Priyanka says, "This homely recipe cleanses my skin and fills it with freshness."
Priyanka applies coconut oil prominently to her hair, along with other hair care tips. She regularly rubs coconut oil in her hair. Priyanka believes in natural therapies. According to Priyanka, 'Ayurveda is a part of my daily life. Ayurveda is involved in every aspect of my life and I constantly try to be able to follow all the rules of Ayurveda completely.
According to Priyanka, negativity has a very bad effect on both beauty and health. Also, it reduces your creativity and ability to work. Priyanka has often faced lewd comments of trolls on social media. But there is no effect on Priyanka and she does whatever she thinks is right.
Read also:
Kareena Kapoor told the secret of her beauty, follow these beauty tips
.