Because of this, people in relationships become victims of depression.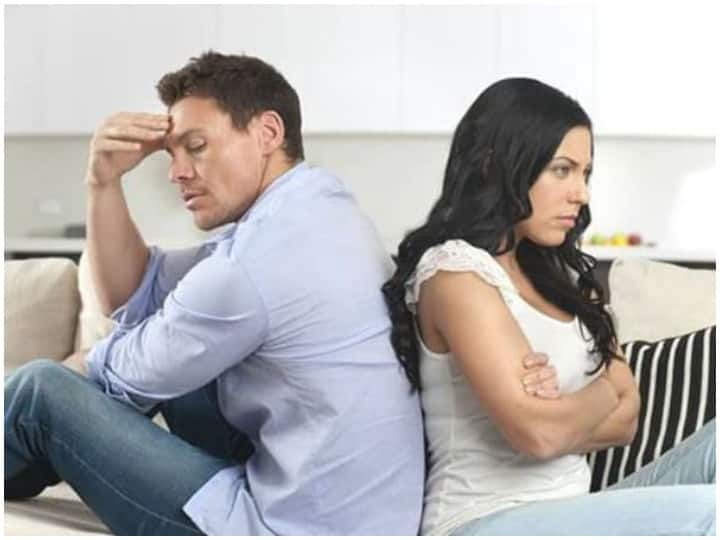 Sometimes a person feels stressed due to a toxic relationship and depression may also have to be faced in such a relationship. A person may have to face many symptoms when there is depression in the relationship. Discord in a relationship comes when there is a lack of both trust and love. So in such a situation, it becomes difficult to adjust between the two and there is a rift in the relationship. Due to this situation, sometimes a person has to face depression. Let us know the causes and symptoms of depression in a relationship.
symptoms of depression-
Don't take care of each other.

Feeling irritable all the time.

feeling lonely.

Lack of love in the relationship.

Don't trust each other.

affecting everyday activities.

Distance from partner.
How to avoid depression
Surprise each other can also be very useful in removing the tension in the relationship or to overcome the problem of depression. This will not only increase the love in the relationship but will also maintain the affinity.

It is also important to give time to the relationship. In such a situation, the best way for you to overcome depression is to give time to each other and spend quality time with each other, not only will you be able to overcome loneliness but also keep yourself happy.

Working on your own is also a good option. To overcome depression, whether in a relationship or in life, you should adopt that work, which gives you happiness. In such a situation, you can do painting, dancing, singing etc. in your free time. To overcome depression in the relationship, you can do your favorite things with your partner like cooking, dancing etc.

It is also important to give time to yourself, if you are facing depression in the relationship, then first of all give time to yourself. Take out some time yourself and think about what is the reason behind it and knowing the reasons, it is also your responsibility to remove them.

If you want to stay away from both depression and stress, then take your partner on a date. This will not only make your partner feel special but can also increase both love and trust in the relationship.
read this also-
What is better for weight loss, jumping rope or running
Pain in the joints of the fingers of the hands? You will get relief from these home remedies
Check out below Health Tools-
Calculate Your Body Mass Index ( BMI )
Calculate The Age Through Age Calculator
,