Bengali actress Shrabanti Chatterjee is getting divorced for the third time, allegations of humiliation against husband Roshan Singh?
Famous Bengali actress Shrabanti Chatterjee is in the news not only for her films but also for her personal life. Now news is coming that Shrabanti Chatterjee is going to end her third marriage as well. She has filed for divorce from her husband Roshan Singh in the court. After this, Srabanti has once again come into the limelight. Come, know who is Shrabanti and what is the whole matter.
Srabanti is a superhit actress of Bengali films
Srabanti Chatterjee is a famous actress of Bengali films. 34-year-old Srabanti made her debut in the year 1997 with the Bengali film 'Mayar Bandhon'. After this, he has worked in more than one superhit films. Srabanti was last seen in the film 'Lockdown'.
Srabanti has married 3 times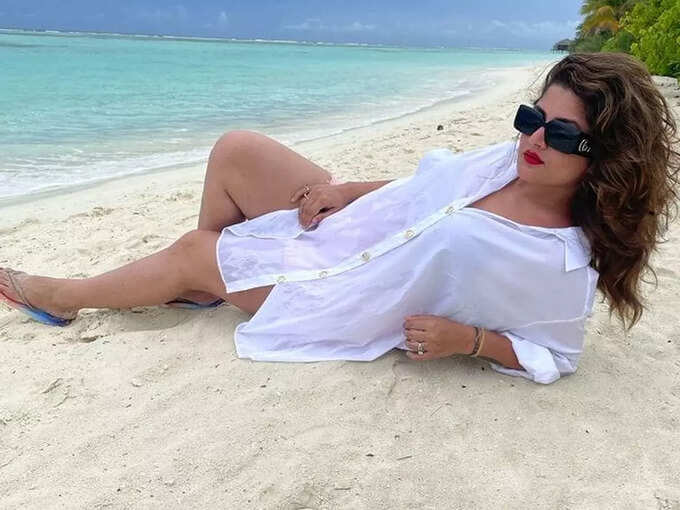 Srabanti Chatterjee has been married 3 times so far. Her first marriage was to Bengali filmmaker Rajeev Kumar Biswas in the year 2003. Srabanti and Rajiv got divorced in the year 2016. After this, Srabanti married model Krishna Vraj in 2016 but this marriage lasted only 1 year and both got divorced in 2017. After this, on 19 April 2019, Srabanti married Roshan Singh.
Now Shrabanti is getting divorced from Roshan too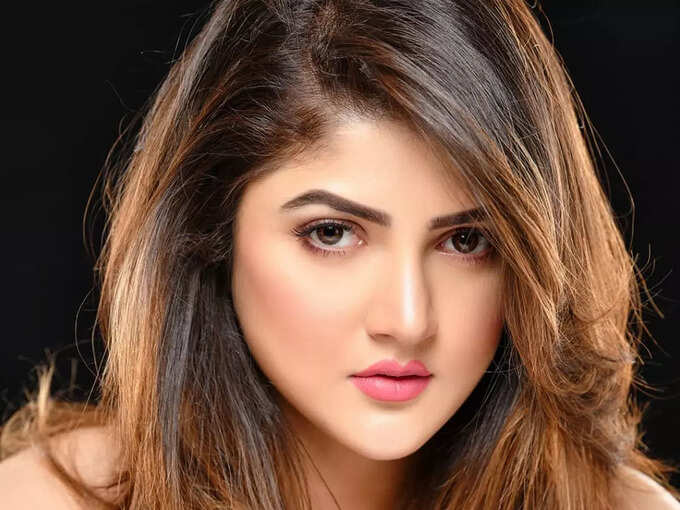 It is reported that Srabanti has filed for divorce from Roshan Singh in the court on 16 September. In this way, Srabanti is going to get divorced for the third time. Roshan Singh has told that till now he has not received the divorce notice.
Roshan made sensational allegations against Srabanti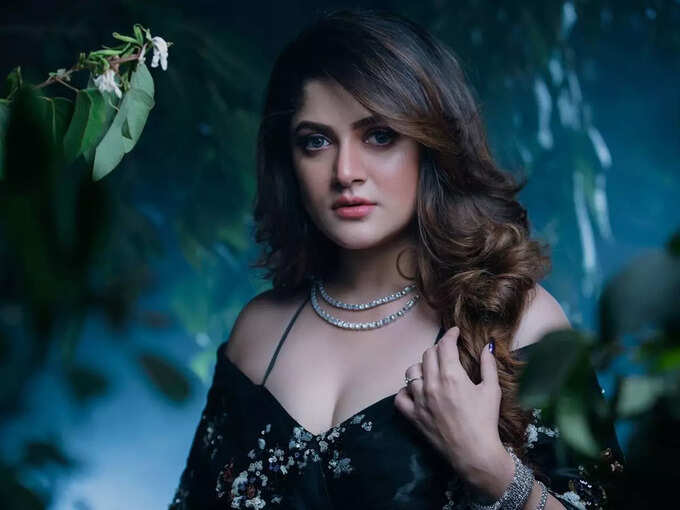 Roshan Singh while talking to a Bengali portal has claimed that he is in touch with many friends of Shrabanti. Roshan said that he has come to know that Srabanti misbehaves with people and says that Roshan is too fat so cannot have sex. Roshan said that the people from whom he came to know about these things are very trustworthy.
Shrabanti has made more allegations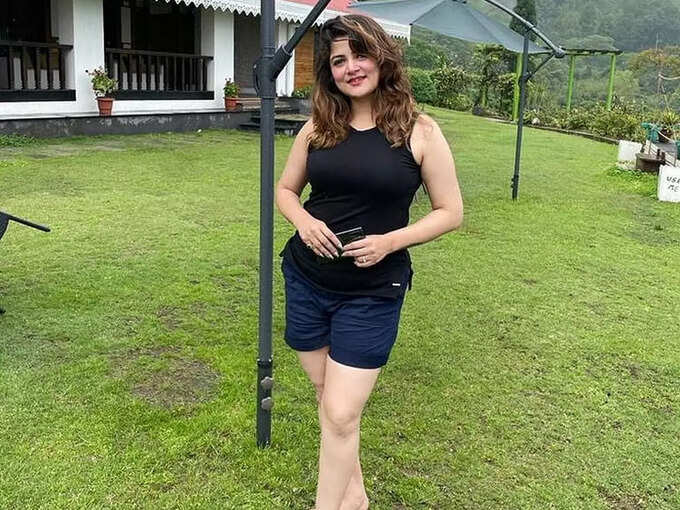 Roshan Singh has claimed that Shrabanti is saying among the people that Roshan has taken Rs 1 crore from him. Roshan has also said that Shrabanti calls his ex girlfriend and complains about him.
Shrabanti Chatterjee is the leader of BJP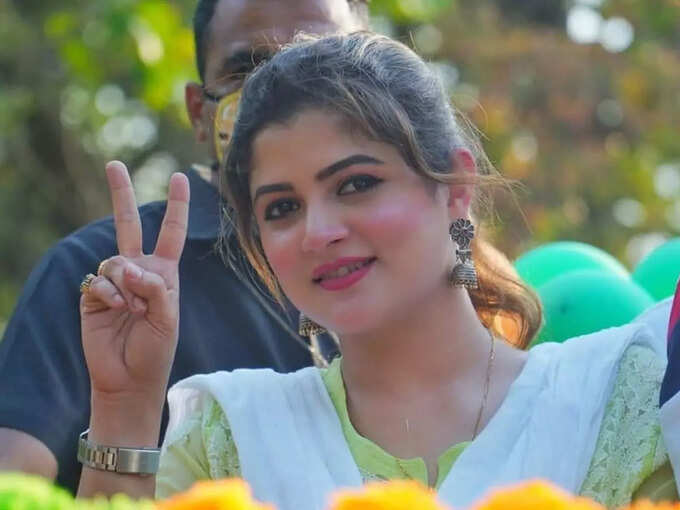 Srabanti Chatterjee had joined BJP this year. After this, Srabanti also contested the assembly elections from the seat of Behala West on a BJP ticket. In this election, Srabanti lost to Trinamool Congress leader Partha Chatterjee.
Shrabanti will be seen in these films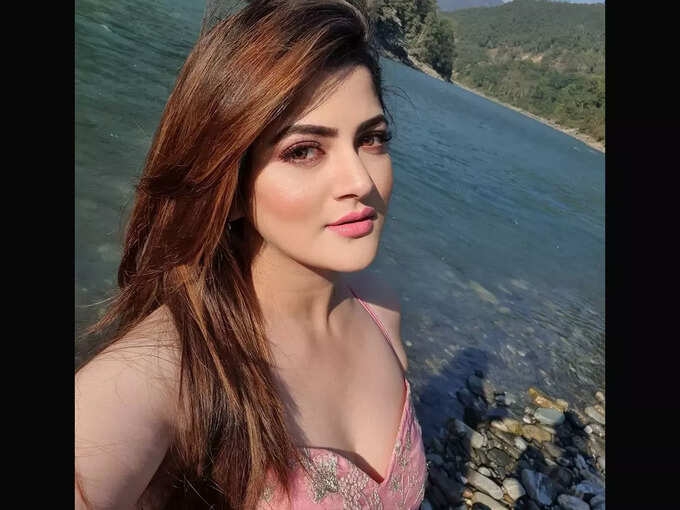 On the work front, Srabanti will soon be seen in Ashuman Pratyush's psychological thriller Dhappa. Priyanka Sarkar is also going to be seen with him in this film. Apart from this, Srabanti will also be seen in films like 'Birpurush', 'Nabjiban Insurance Company', 'Kaberi Antardhan', 'Khelaghor', 'Achena Uttam'.
.