Benoît Derijard: "Fishermen's support for the protection of marine areas is essential"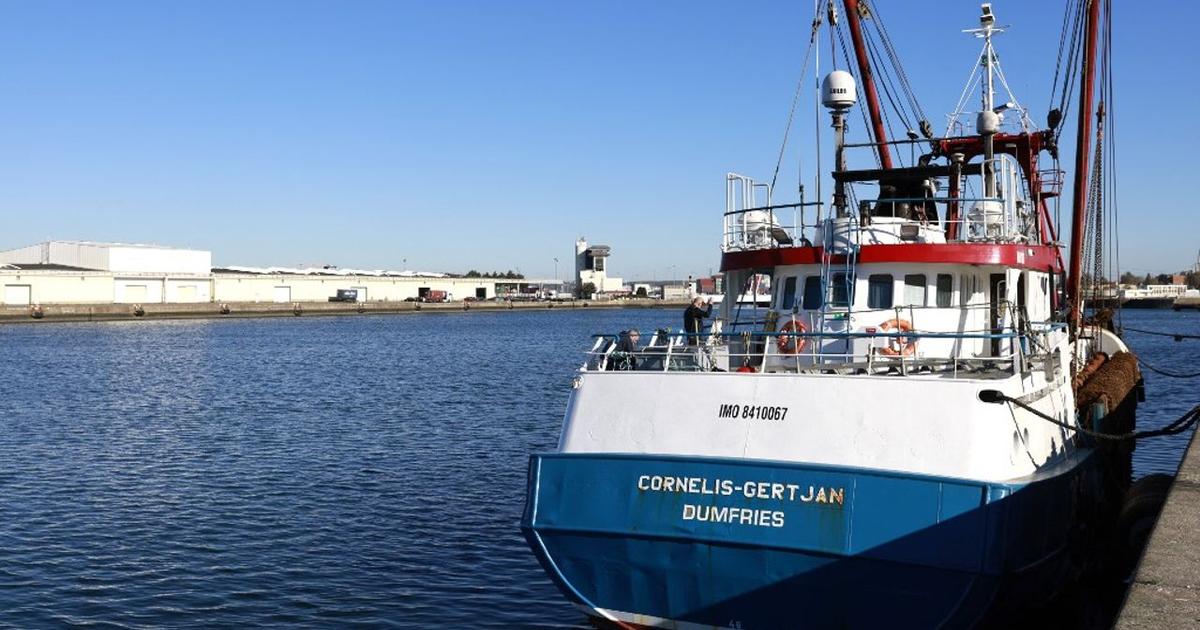 INTERVIEW – Benoît Derijard is a researcher in marine ecology at the Ecoseas laboratory of the University of the Côte d'Azur.
LE FIGARO.- How are the French marine areas doing in the Mediterranean?
Benoit DERIJARD.- Currently, 6% of our maritime space is protected, but only 0.06% is fully protected, ie with a ban on all extraction. Emmanuel Macron has promised to increase the rate of "strong protection" to 5% by 2027. To achieve this, it will be necessary to work on certain existing areas, such as the sanctuary for Pelagos mammals off the coast of Provence. If driftnets are prohibited there, this does not prevent bottom trawling and other very destructive activities.
Read alsoMarine protected areas: more than 46,000 km² for cetaceans in the Mediterranean
You have participated in improving the management of several marine areas (as part of the European FishMPABlue project). what are the results?
In the marine areas of Cap-d'Ail, west of Monaco, and Péquerolle in Antibes, both recently created, we are making progress step by step. The goal is to gain the support of fishermen so that they participate in raising awareness…
.