Bertrand Fichou: "I'm telling a story spanning 14 billion years"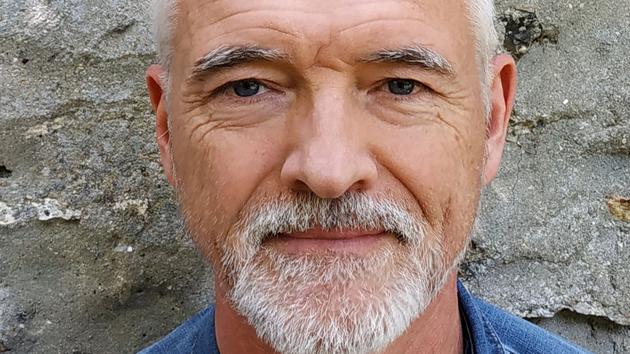 INTERVIEW – In his book The Birth of the World in One Hundred Episodes, the journalist retraces the entire history of the world, from the big bang to the present day.
In the youth category of the 2021 "Le Goût des sciences" prize, Bertrand Fichou was rewarded for his book The Birth of the World in One Hundred Episodes (Bayard Jeunesse). He traces the evolution of the world since the Big Bang, through the formation of stars and the disappearance of dinosaurs.
LE FIGARO. – It is a sacred ambition to tell the story of the world of the big bang to the present day to the youngest. How did you come up with such an idea?
Bertrand FICHOU. – These are subjects that I usually cover as a journalist in children's books and magazines. But in general, the different topics are treated independently of each other. It's been a long time since I wanted to tell the sequence of all these events, all these causes and consequences that have made the world today: the formation of stars, the Earth, the birth of life, the evolution of species until the appearance of humanity.
When we take a step back to realize where we come from, it makes you dizzy!

Bertrand Fichou
Is
This article is for subscribers only. You have 68% left to discover.
Pushing back the limits of science is also freedom.
Continue reading your article for € 1 the first month
Already subscribed? Log in
.