Beware of emotions to better teach science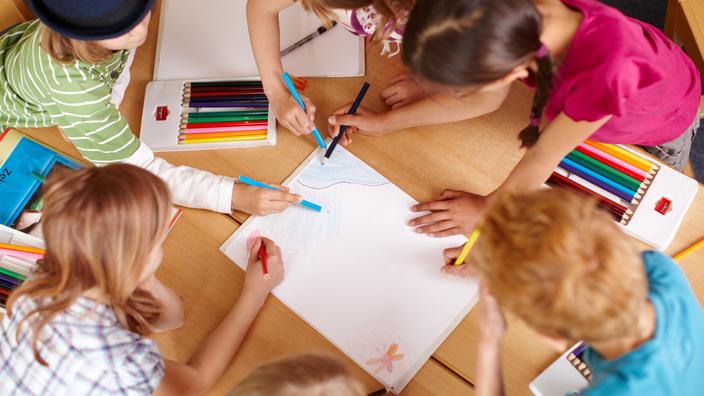 PSYCHOLOGY – Should we throw lessons and tests into the fire, to call more on the creativity of the pupils? Didactics and neurosciences have an opinion on the question …
Science education is a hot topic, and France is regularly accused of being a poor student in this area. How to improve this? Perhaps by listening to what research in science education has to tell us …
Read the dossierFile: our daily psychology advice
Remember your science lessons: generally, you had to answer a specific question using concepts learned in class. In didactics, this is called a closed problem, with "a good solution and a unique method», Indicates Manuel Bachtold, lecturer at the University of Montpellier, researcher in epistemology and didactics of physics. But in contrast to this traditional approach to teaching, there is "the didactic approach, where the problem is considered as a major spring of reflection".
"We know that the secretion of dopamine, a neurotransmitter associated with reward, can be very strong when trying to solve a problem. "

Daniel Favre, former researcher in neurosciences and educational sciences and teacher trainer.
However, research seems to lean in favor of greater effectiveness of the latter, which would motivate students more … "The didactic approach is directly inspired by the functioning of science.
.