Big news related to pregnant women, the child will have this effect after getting the Kovid-19 vaccine.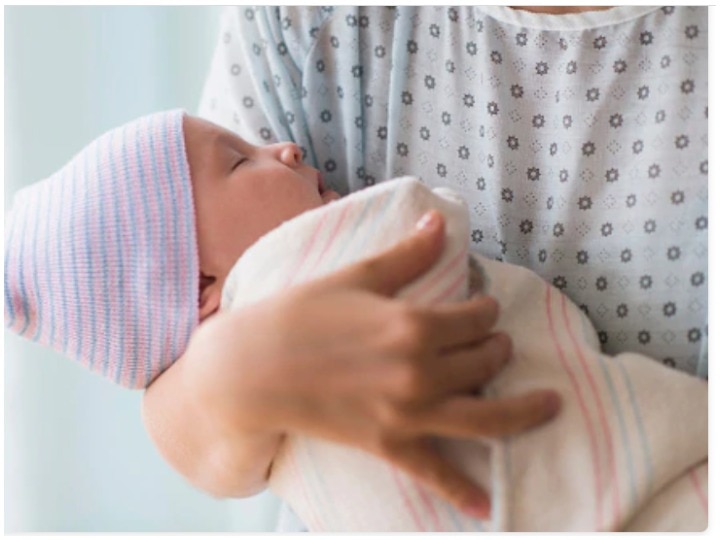 The sooner a pregnant woman gets the Kovid-19 vaccine, the more likely it is to transfer antibodies to her child. Researchers at North Western University School of Medicine have revealed. Researcher doctor Emily Miller says, "We strongly recommend vaccination in pregnancy. But if you are afraid of harming a child through vaccination, these data tell us exactly the opposite."
New discoveries and data encouraging for pregnant women
He told that the vaccine is a mechanism to give protection to your child and the sooner it is used, the better. Researchers analyzed blood samples of 27 pregnant women who had either Pfizer or Moderna's vaccine applied in their third trimester. The umbilical cord blood of 28 newborns after birth was also analyzed. Let me tell you that a woman gave birth to twins.
Researchers have found strong immune response in women after vaccination, which suggests that the vaccine protects pregnant women with Kovid-19. In research, the long-term relationship between vaccination and delivery was linked to the transfer of more antibodies to Kovid-19 in the child. However, only 3 out of 28 (including twins) children had no clue of antibodies at birth.
Recommendation to get Kovid-19 vaccine as soon as possible
The first dose of the Kovid-19 vaccine was given three weeks before the birth of both of their mothers. Research also revealed that women who were given both doses of the vaccine before the birth of children transferred potentially more Kovid-19 antibodies to children.
Earlier, in research conducted by other institutes, researchers analyzed 10 cord specimens and the results were found to be similar. However, there are many issues on which further research is needed. Doctor Miller told that it is too early to say how well or for how long the antibodies from mother to baby will give protection to the baby after birth.
Do you want a clean, acne-free skin? Include these foods in your daily diet
Do not ignore these three new symptoms amid the second wave of Corona, mistake may be heavy
Check out below Health Tools-
Calculate Your Body Mass Index (BMI)
Calculate The Age Through Age Calculator
.