Bill Gates: 'We need to create pandemic firefighters'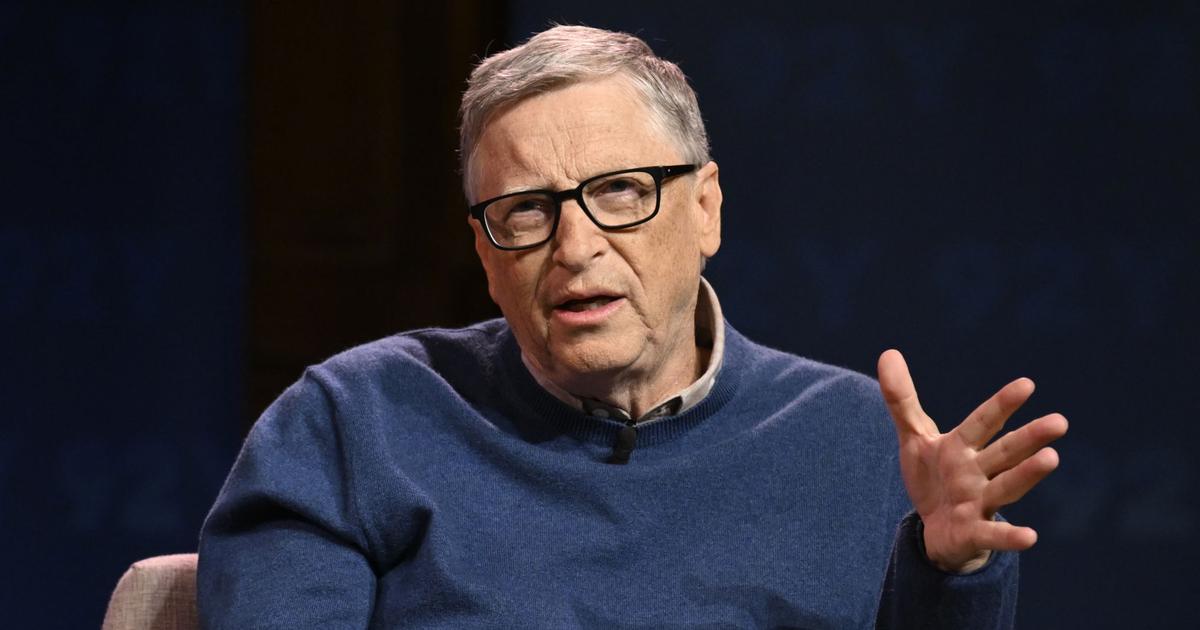 INTERVIEW – The American billionaire calls for the establishment of an international organization capable of tracking down and detecting epidemics in time.
The philanthropist, whose Gates foundation was on the front line to finance and organize the health and vaccine response to Covid, looks back on the crisis in his book How to avoid the next pandemic (Flammarion). It details what governments, scientists, businesses and citizens can do to contain the inevitable outbreaks before they turn into pandemics.
LE FIGARO. – Does the title of your book mean that the Covid-19 pandemic is over?
Bill Gates. – During this pandemic, we have been surprised many times by the multiple variants. Two years ago, I was very optimistic about therapies that could cure the disease. I thought we would find antibodies against the virus. The transfer of the latter took us by surprise. We detected the Beta which arrived from South Africa, then the Delta which came from the Indian Ocean, and finally the Omicron which proved to be very transmissible and very different. We still have…
.