Bipolar disorder, too often confused with depression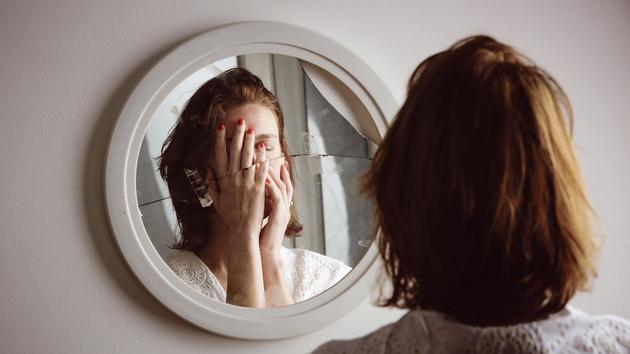 DECRYPTION – The poor recognition of this psychiatric disorder has a negative impact on the life expectancy of patients.
"At 26 years old, while I was doing a post-doctorate in the United States, I had my first manic episode. I barely slept anymore, I spent my nights outside in the rain, I had discovered the way to eradicate misery in the world… It was my neighbors, whom I had woken up in the middle of the night, who had me hospitalized . They then diagnosed my bipolar disorder», says Claire, who has lived with the disease for thirty-three years. For Julie, it was depression that marked her entry into the disease. "I was 18 years old, it was a little before my baccalaureate. I sank completely, I no longer got up, no longer washed… I was a real wreck. Then, four years later, I had a hypomanic episode. I was in college. I felt overpowered, I went out every night and studied at the same time. My brain was working at a hundred miles an hour, I was super well. Except that it did not last and that I plunged back into a severe depression "says the young woman.
Read alsoBipolar Disorders: These Signs That Can Alert You
These two examples illustrate…
.