Bipolar Disorders: These Signs That Can Alert You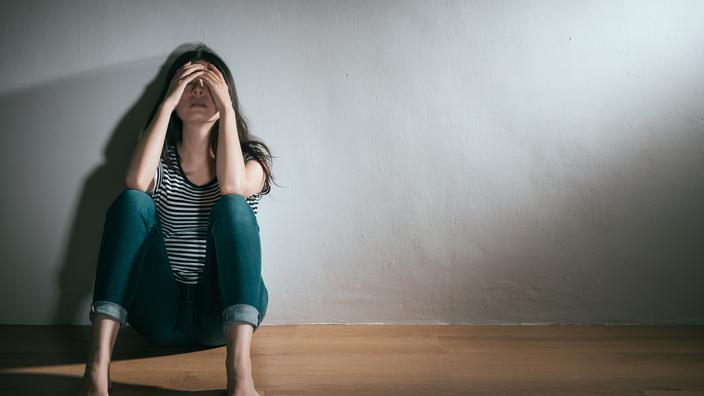 OUR HEALTH ADVICE – Often mistaken for simple repeated blues hits, bipolarity is distinguished by certain specific characteristics.
Everyone has probably already experienced ups and downs, alternations of deep joy and great sadness, blues, little moments of wandering when you no longer have a taste for the things in life. But that doesn't make you a person with bipolar disorder. This disease, which affects 1 to 2.5% of the French population, is indeed far from being a trivial mood swing. When it is not (or poorly) taken care of, this disease can make everyday life unbearable. It is even one of the most severe psychiatric pathologies.
The symptoms, poorly known and sometimes trivialized, often go unnoticed, which delays treatment. A person with bipolar disorder is not diagnosed on average until 8 to 12 years after the onset of the disease. A significant proportion of people considered depressed would even be bipolar who ignore themselves, which poses a problem because the treatments are different. How not to miss…
.