Birds have invaded confined cities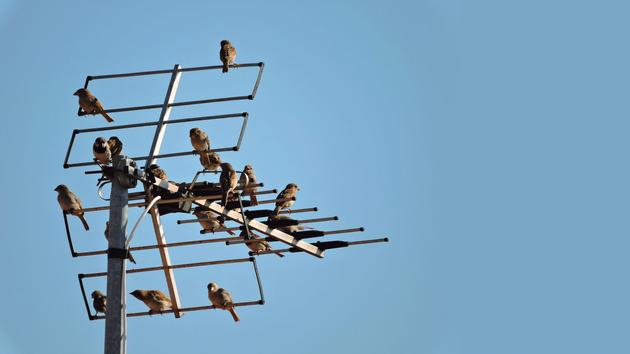 The pandemic indirectly made it possible to gauge the enormous impact of human activities on the avian world.
When the human species is confined, birds flourish. The analysis of ornithological observations made in Canada and the United States from March to May 2020, in the midst of the Covid-19 epidemic, brings up to date the old saying of the cat (absent) and mice (dancing). In a study published last week in the journal Science Advances, researchers note the beneficial – but temporary – effects of the health crisis for avian fauna.
Read alsoDo Wind Turbines Kill Birds?
The census of the 82 species usually followed on the North American continent reveals differences with the statistics of previous years for 66 of them (or 80% of the total). In the vast majority of cases, this is an increase in the abundance of birds in urban areas, near roads and airports. Migrants even more than others took advantage of the unusual calm reigning in the city to make their stop.
"This is a remarkable study that shows vividly positive signals for
This article is for subscribers only. You have 77% left to discover.
Pushing back the limits of science is also freedom.
Continue reading your article for € 1 the first month
Already subscribed? Log in
.