Blind patient recognizes shapes and letters with brain implant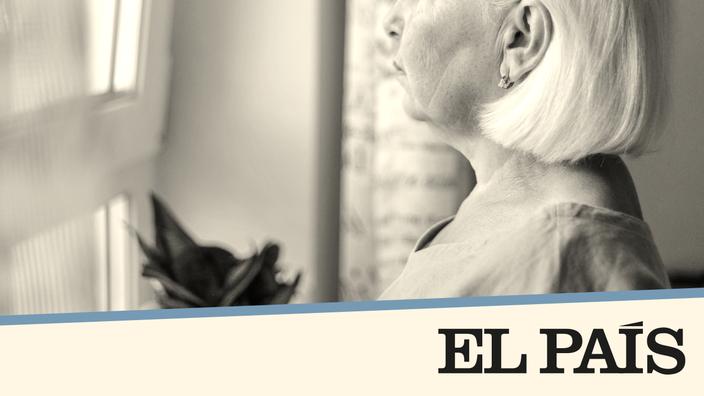 SEEN FROM ELSEWHERE – For the first time, electrodes were used directly in the visual cortex of a blind person.
By Miguel Ángel Criado (El País)
Bernadeta Gómez was a biology teacher at a school in Valencia when 16 years ago sepsis left her blind. Now, at the age of 57, a brain implant has enabled him to perceive patterns and recognize certain letters of the alphabet. She was even able to play a simplified version of the Pac-Man.
The device, designed by scientists from the University Miguel Hernández d'Elche (UMH) and made up of around 100 electrodes, was placed in the region of the brain responsible for vision. This is the first time that this technology has been used on a blind person. The blindness of the former teacher returned once the mechanism was unplugged, but the experiment continues with new volunteers to go further.
Read alsoHow a blind patient partially recovered his sight thanks to gene therapy
"The implantation took place on Monday, October 22, 2018. On Tuesday, we were already starting the experiment", remembers Madame Gómez. "During the first three months planned for the experiment,
This article is for subscribers only. You have 89% left to discover.
Pushing back the limits of science is also freedom.
Continue reading your article for € 1 the first month
Already subscribed? Log in
.