Bored, you will be more creative!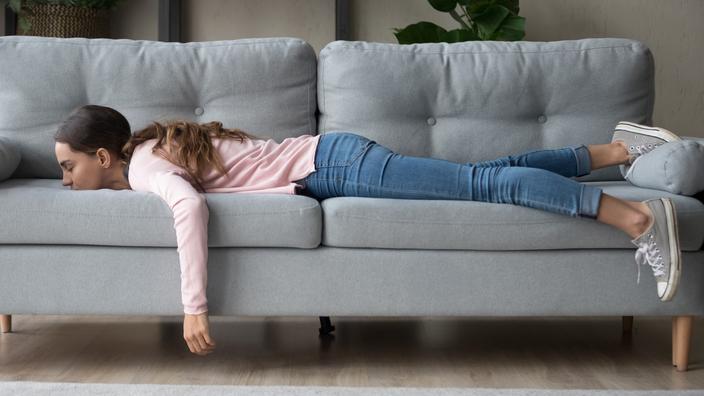 PSYCHOLOGY – During our moments of idleness, our brain is activated. But neuroscience shows that it does it in a very special way, conducive to creativity.
Children with a ministerial schedule; others who are systematically given a screen to occupy them between two activities; adults glued to their cellphones as soon as an empty moment looms. Man has lost the taste for boredom and it's a disaster! Because inquiring is of infinite wealth for our brain …
Read the file:Our daily psychology advice
Indeed, our brain cannot be both in "busy" and in "rest" mode. Yet the latter is essential for establishing new connections between disparate ideas. Prof. Marc Vérin, president of the Institute of Clinical Neurosciences of Rennes, founder of the Parkinson Expert Center in Brittany and director of the "Behavior and Central Gray Nuclei" research unit at the University of Rennes 1, is categorical: "Boredom or mental wandering (when thoughts wander) activate very specific areas of the brain related to the hippocampus region, and therefore our memory, which are not the same as when we are
This article is for subscribers only. You have 82% left to discover.
Subscribe: 1 € the first month
Cancellable at any time
Already subscribed? Log in
.