Brazil: invasion of fluorescent aquarium fish in the Atlantic Forest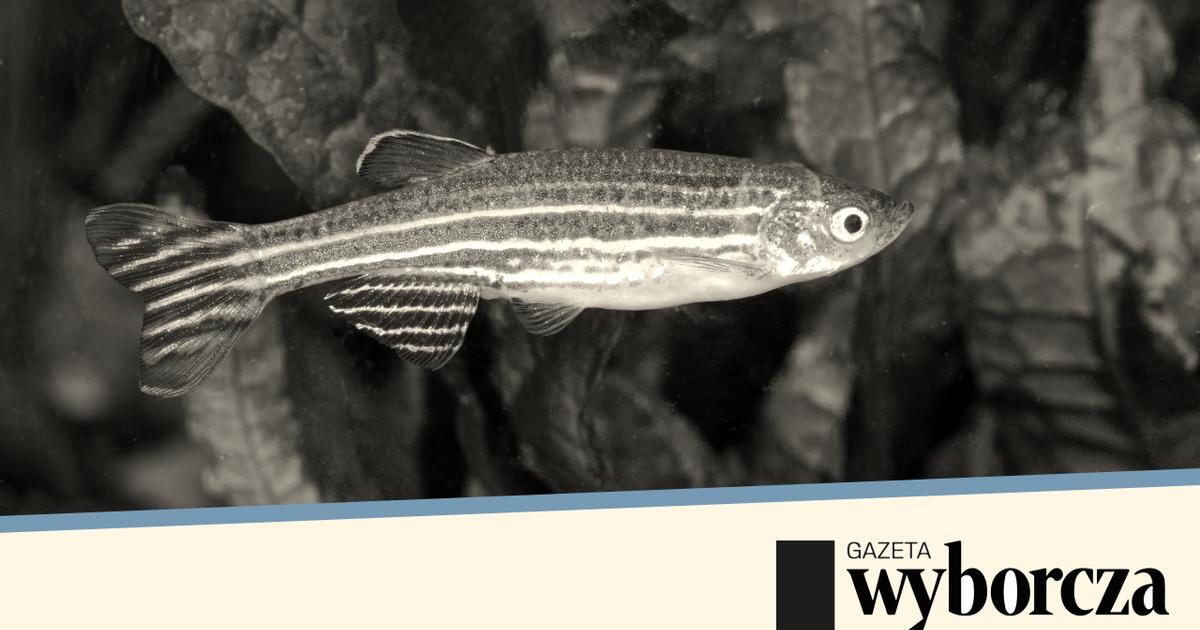 SEEN FROM ELSEWHERE – The luminous object of aquarium enthusiasts' desire has ended up in the waterways. Genetically modified zebrafish could threaten Brazilian rivers.
By Robert Jurszo (Gazeta Wyborcza)
These fish look like they're straight out of a sci-fi movie: they glow in the dark, emitting a green, red, orange, blue or purple glow. But they don't owe this oddity to evolution. Fluorescent zebrafish are a product of late 1990s genetic engineering. Jellyfish and coral genes were added to the genome of this freshwater fish species native to Southeast Asia, which can measure up to five centimeters in length. Initially, the goal was scientific.
Read alsoA fluorescent bacterium to flush out mines
But in 2000, aquarium sellers realized the commercial potential of this biotech invention. Decked out in the GloFish brand, the little beasts became stars as everyone wanted to have their "fluorescent fish" in their aquarium. Bred for the aquarium hobby, they were the first genetically modified animals available on the market.
But little by little, the mutant zebrafish…
.