Brice Lalonde: "Emmanuel Macron often forgets ecology"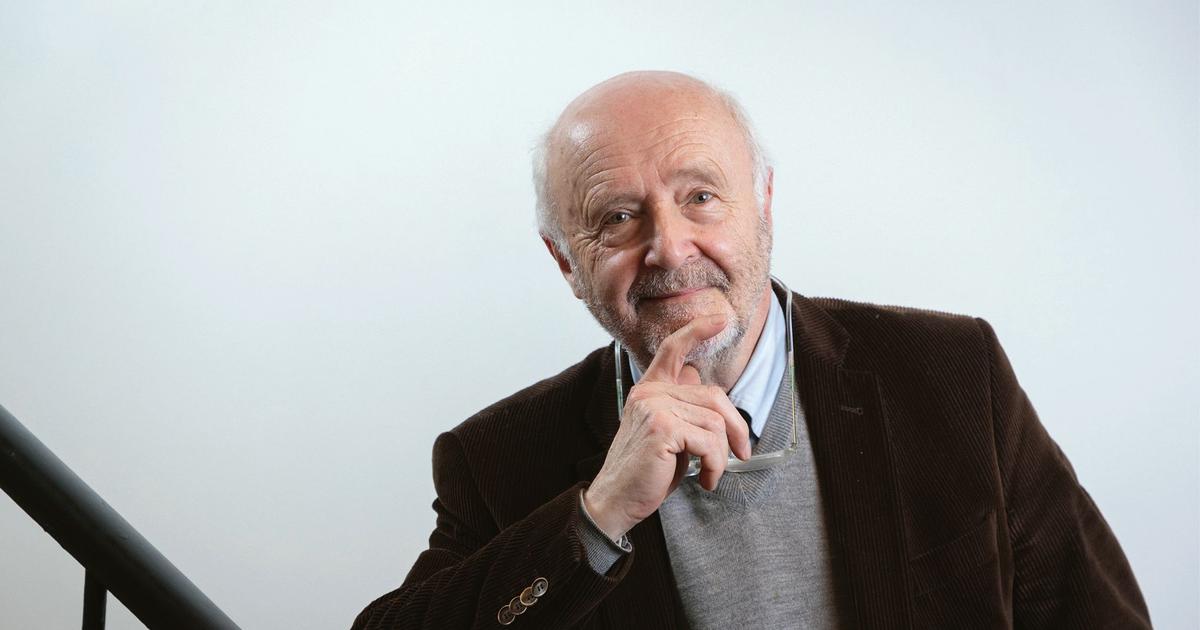 MAINTENANCE – The former environment minister of Michel Rocard and Edith Cresson believes that France needs 30 pressurized water nuclear reactors (EPR).
The former French ambassador to climate negotiations and former United Nations under-secretary for sustainable development chairs the Equilibre des Energies association, which brings together major groups such as ABB, Air France, EDF, Total and Vinci. In his recent book Excuse me for disturbing you (Editions de l'Aube), he looks back on his journey and his choices against the current.
LE FIGARO. – Could you summarize your change in favor of nuclear power that you mention in your book?
Brice LALONDE. – I fought nuclear power from 1973, when then Prime Minister Pierre Messmer announced a plan to build nuclear power plants in France. But, in 1988, I stopped being "anti-nuclear": it was the year of the creation of the IPCC (Intergovernmental Group of Experts on Climate Change, editor's note). I tell myself then that, if climate change is confirmed, this is the most important question there is! So nuclear is not a bad choice for the planet…
.