Bring your partner closer to you like this, strengthen your relationship with these 5 emotional things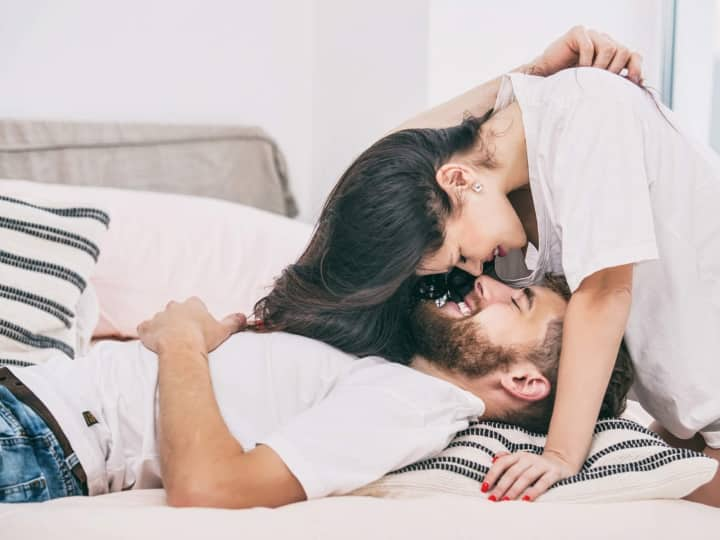 To make any relationship strong and loving, it is very important to have an emotional bond in it. At the beginning of the relationship, all the couples take full care of each other's feeling, but as time passes. Love and emotions fade away. This is especially the case between husband and wife. After an age, both are just performing the responsibility. Although both of them also miss the lack of love and emotions, but in the hustle and bustle of life they are unable to find time for all these things. Due to this, many times the fights and quarrels in the relationship increase even more. In this era of corona epidemic, most people are working from home. Husband and wife are able to spend time with each other. In such a situation, this is the best opportunity to strengthen your relationship. At this time you can work on improving the emotional bonding with your partner. Today we are telling you 5 such ways by which you can bring your partner closer to you.
Retrieve romantic memories- If you want to strengthen the emotional bond in your relationship, then the best way for this is to remember your old memories and things again. You remember your first meeting or first romantic date. Share your points with your partner and praise them. This will help to know how much your relationship has changed before and now. You get lost in your dreams and start living the same life again.
Eliminate shame and hesitation For husband and wife to emotionally connect with each other, it is necessary to eliminate the shyness and hesitation in the relationship. You both talk all kinds of things in front of each other. Many times people think that children have grown up and now it is time to be romantic, but it is not that your love for each other should not be less. From home decisions to romance, you should always talk openly with your partner. Openly share your fantasies and feelings with each other.
There should be no veil in the relationship- After marriage, many relationships are added in life, you become parents, you become uncle and aunt and do not know how many relationships you play, in such a situation, when husband and wife are together, they start meeting like any other relationship. But keep in mind that you are just a couple, you are lover-girlfriend. So treat your relationship like that. Do not let other relationships and responsibilities come in the way of your relationship. Live with each other the same way you used to live in the early days of love. This will suddenly give a spark to your relationship. Your love car will be back on track again.
Make your fantasy come true- Often when we are growing up, we are inspired by the stories we see in a film or serial. Girls like the hero they like, their husband should also talk like that, take care of them. Similarly, boys also sometimes have some fantasy. Which they think that after marriage I have to do this or I will live like this with my partner. In such a situation, this is the best time to make your fantasies come true and live them.
Don't spoil your mood with small things After a time, the quarrel between husband and wife increases a lot. Many a times, differences start over small things. But if love keeps you going in the relationship then it is important to act smartly and wisely. Instead of shouting or showing anger when the partner is at fault, try to explain them with love and comfort. Admit your mistake and apologize. Laughing and hugging each other while ending the quarrel. By doing this, you will live happily with each other and there will be a romantic atmosphere in the house.
Also read: Do yoga to strengthen lungs, recovery will be faster
Check out below Health Tools-
Calculate Your Body Mass Index ( BMI )
Calculate The Age Through Age Calculator
.