Buy kitchen and household items in winter for just Rs 40 in Amazon Grocery Sale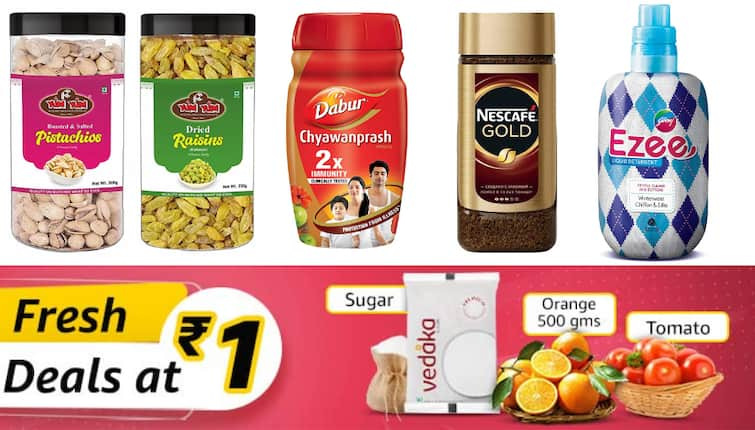 Amazon Deal On Grocery: Up to 40% off on dryfruits, chocolates and cookies at Christmas Grocery Sale on Amazon. Along with this, a deal of Re 1 is also going on in this sale, in which many goods, fruits and vegetables are being available for just Re 1. After all this there is also free home delivery and extra 10% cash back on many bank cards. Check out some of the best selling deals of this sale.
See Amazon Exclusive Deals and Offers here
1-Godrej Ezee Liquid Detergent – For Winterwear (250g)
27% discount is available on Easy Washing Clothes in winters. In this, 250 grams of easy pack is available in just 40 rupees. Its MRP is Rs 55 but offers are going on in the deal.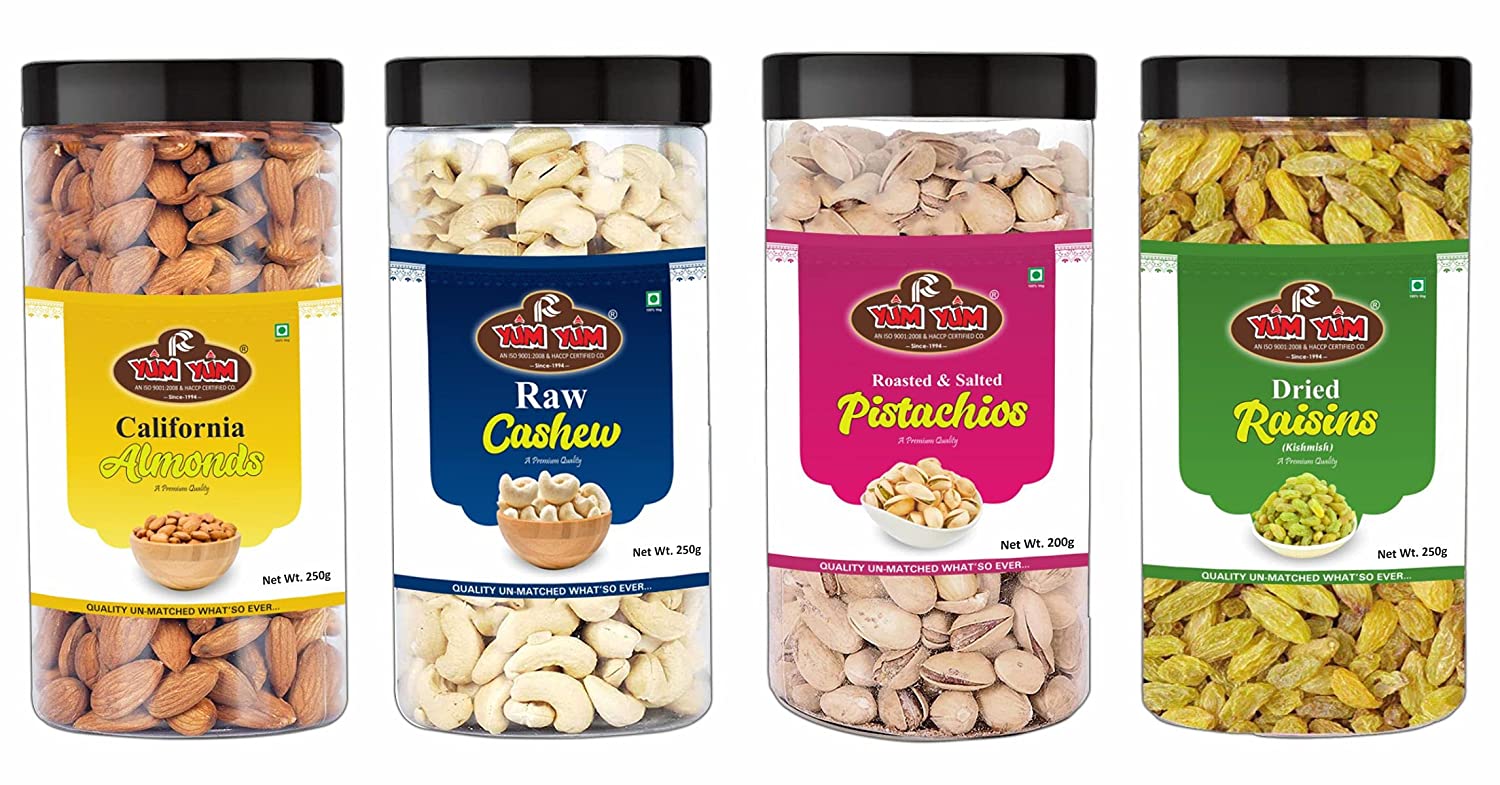 2-YUM YUM Premium Dry Fruits Combo Pack 1Kg (Almonds 250g, Cashew 250g, Pista 250g, Kishmish Rasins 250g) Jar Each
Premium quality dry fruits are available to eat in winter for just Rs 875 which costs Rs 1,850. There is a discount of 53% on these in the deal. There are four packs of 250 grams which are in different packs. It has a pack of cashew nuts, almonds, raisins and pistachios.
Buy YUM YUM Premium Dry Fruits Combo Pack 1Kg (Almonds 250g, Cashew 250g, Pista 250g, Kishmish Rasins 250g) Jar Each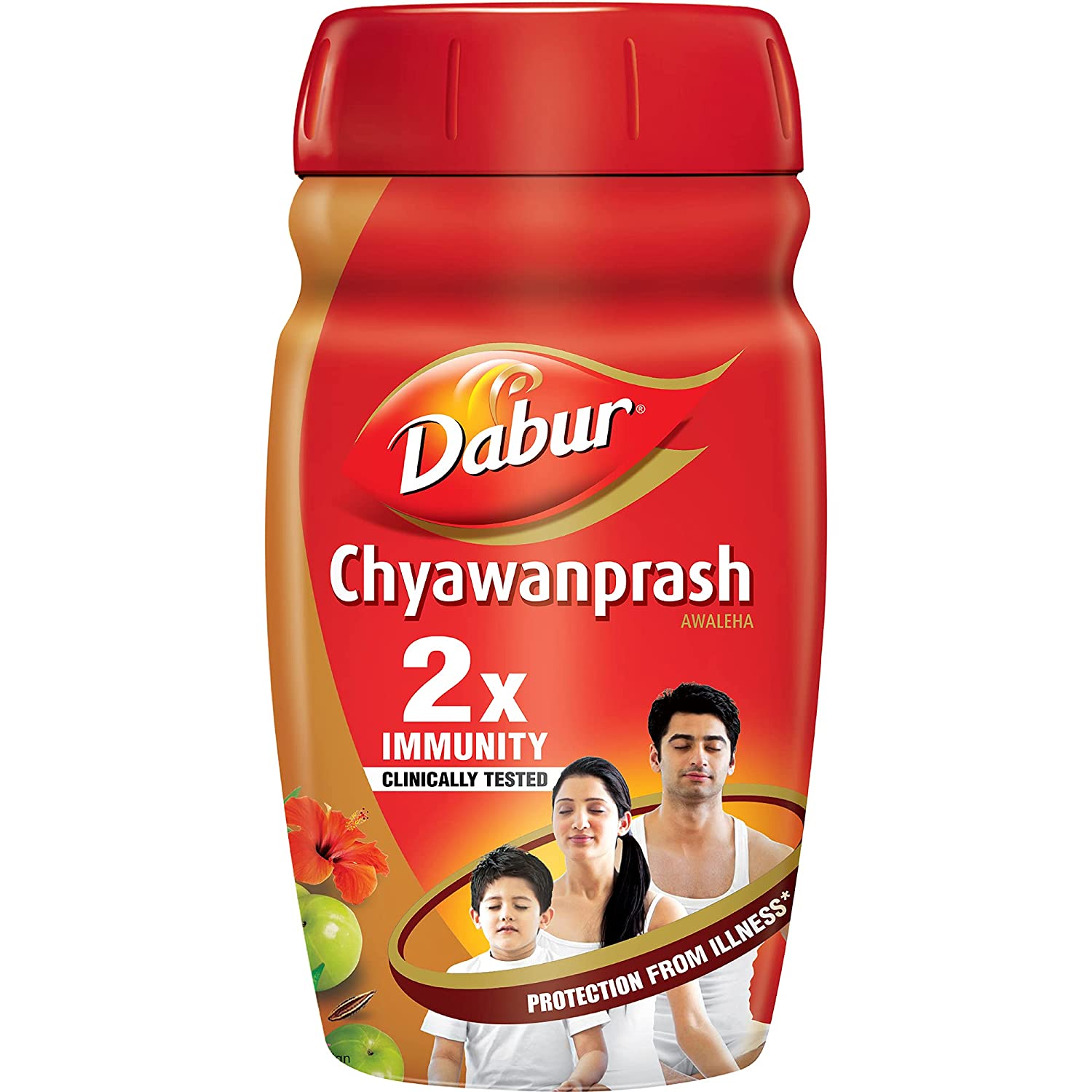 3-Dabur Chyawanprash : 2X Immunity, helps build Strength and Stamina – 950g
To increase immunity in winter, you can buy one kg of Dabur Chyawanprash for Rs 322. This is the best selling product of Amazon.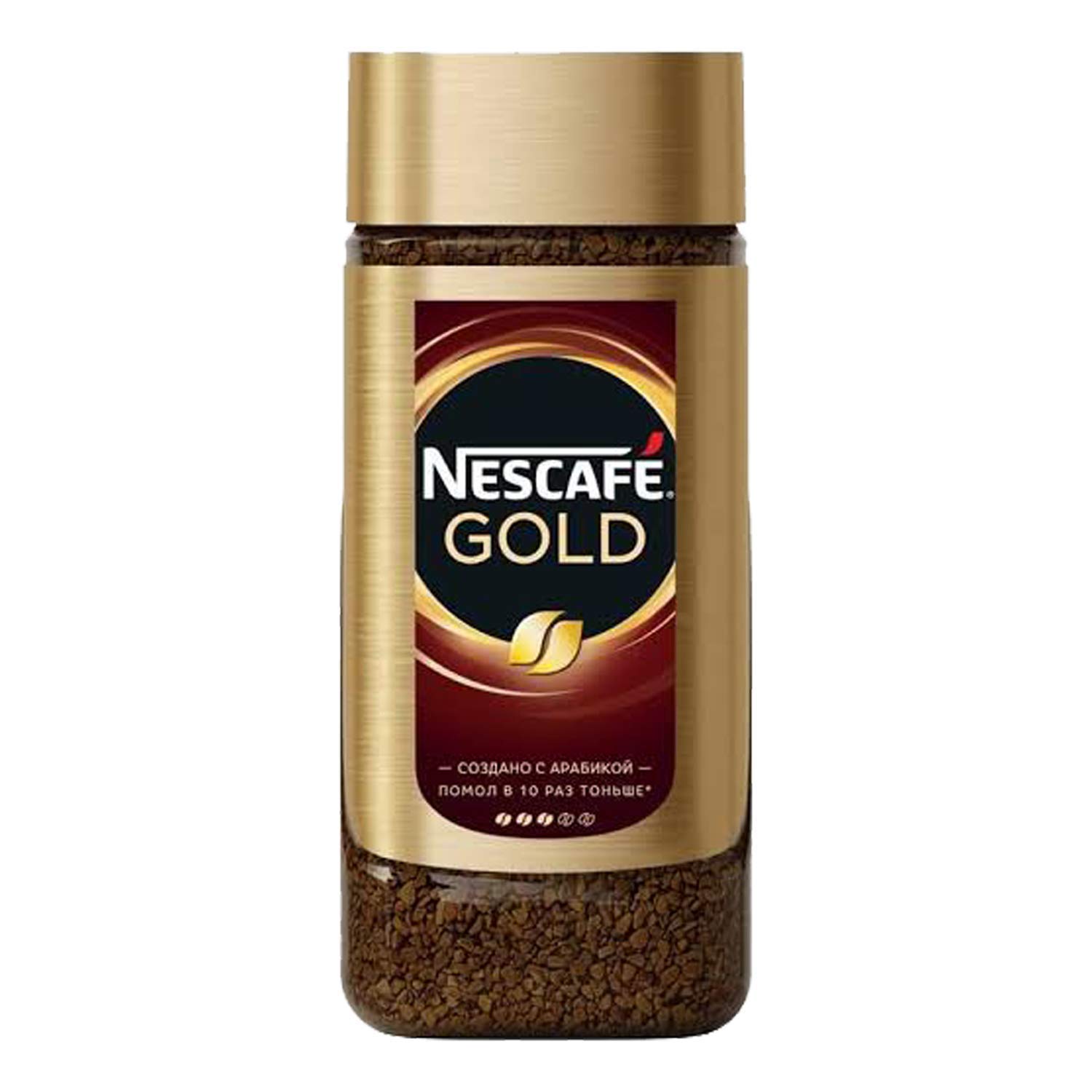 4-Nescafe Gold Rich and Smooth 95g – Pack of Two
If you want to enjoy hot coffee in winter, then buy premium quality coffee at a discount of 53%. Two packs are available in this Nascafe coffee deal and one of them weighs 95 grams. Its two packs are priced at Rs 1,400 but the offer is available for just Rs 655.
See Amazon Grocery Sale Deal
What's special in Amazon's grocery sale
There is a discount of Rs.150 or 10% on payment by Dhani One freedom card.
5% instant discount on HDFC card payment
In the offer of Deal @ 1 there are flour, sugar, potato, gram flour, refined oil, biscuit and many such items which are available in just one rupee but they are available till the stock lasts.
Fruit and vegetable deals also start from Rs.
Get Upto 40% Off On Dryfruits, Chocolate And Cookies At Christmas Special Store
In this sale, up to 50% discount is available on dry fruits, breakfast and cooking items.
You will also get 100 top deals in this sale which includes up to 50% off on items like sauces, biscuits, breakfast items and chocolates.
There is a full 60% discount on essential items like Atta, Dal Rice, Sugar, Refined Oil.
See All Amazon Grocery Deals
Disclaimer: all this information Amazon Taken from the website itself. For any complaint related to the goods Amazon Just have to go and get in touch. The quality of the product mentioned here, Price and offers are not confirmed by ABP News.
,