By the grace of Shiva, Ravana had composed these great scriptures, are being read till today.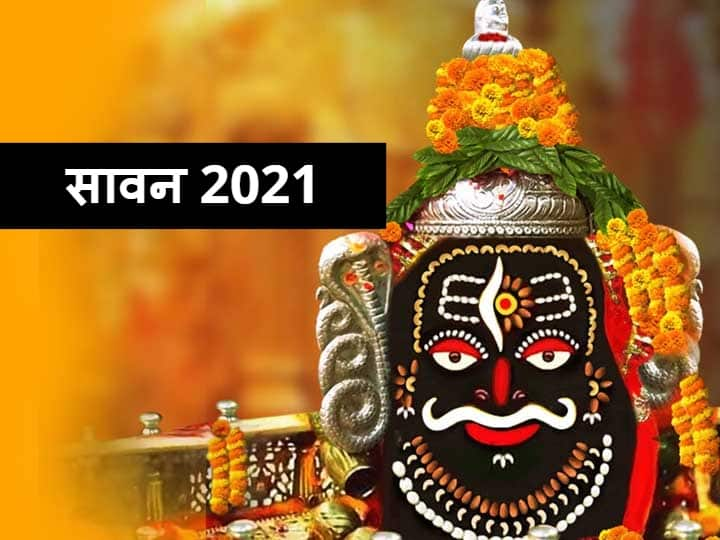 Sawan 2021: The abilities of Dashanan Ravana, considered a symbol of arrogance and tyranny, were no less. The supreme knowledgeable and well-versed in all disciplines, Ravana was super-powerful and tri-lok conqueror, in front of his might the gods, demons and humans all trembled. Even while living in Lanka, he did not leave Indralok, Mount Kailash and any part of Bhulok untouched by his might. The world may know his failure due to his bad deeds, but even today the great texts composed by the same great scholar show the way to the experts in the field of medicine, education, astrology and spirituality. It is said that by the grace of Shiva, Ravana wrote about 13 texts, in which he also gave a wealth of information on politics, Indrajal. Let us know for whom something has been written in the texts composed by Ravana.
1. Shiv Tandava Stotra: Ravana composed 'Shiv Tandava Stotra' in praise of Lord Shiva. It is said that by reading this, a person gets special blessings of Bholenath.
2. Ravana Samhita: Ravana Samhita is a storehouse of better information about Dashanan's life and astrology. It is considered an infallible book for astrologers.
3. Dus Shattaktak Arkaprakash: This is a famous treatise in the field of medicine and tantra, through this Ravana told many laws and remedies for doctors.
4. Das Patalika : This is also a famous treatise in the field of medicine and tantra, which is mentioned relatively rarely.
5. Kumartantra: These are the famous texts in the field of both medicine and tantra.
6. Pulse examination : expands to a different form of medical field. Apart from this, Ravana had written books like Arun Samhita, Ank Prakash, Indrajal, Prakrit Kamdhenu, Prakrit Lankeshwar and Ravanaiyam.
read these
Sawan Month: Girls should not touch Shivling even after forgetting, read the reason here
Nag Panchami: This time a rare coincidence is being made on Nag Panchami after 108 years
.