Can a cup of coffee protect you from corona infection?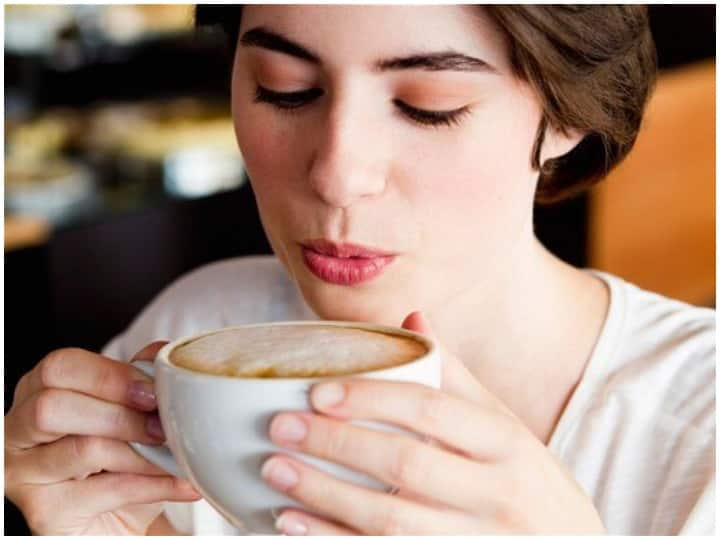 A cup of coffee can reduce the risk of corona
Research results have been published in Nutrients. It has been shown that the use of more vegetables and less processed meat can also reduce the risk of Kovid-19. Coffee has antioxidant and anti-inflammatory properties, and research suggests that coffee consumption has a positive effect on inflammatory biomarkers. Furthermore, drinking coffee has been associated with a lower risk of pneumonia in the elderly. The results of the research have been published in the journal Nutrients.
Coffee lowers risk of pneumonia in elderly
.