Can an afternoon nap increase your mental fitness? Know the results of research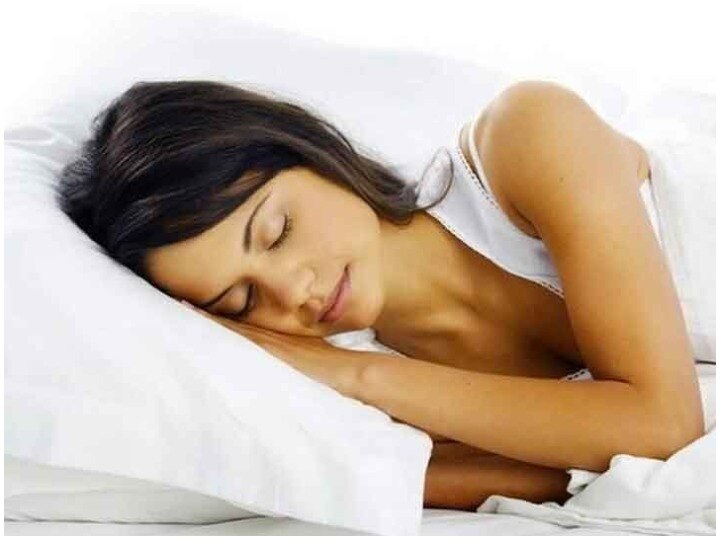 A brief afternoon sleep is considered poor. Some people see it as a target of lethargy, low energy, or even illness. But, a new research has shown that an afternoon nap can make you mentally faster if you are over 60 years old. According to the researchers, in the brain test, older adults who took midday sleep got more number than those who did not sleep. The report has been published in General Psychiatry, when nap is beneficial for the brain.
What makes the mind faster than a nap in the afternoon?
Researchers say that both physical and mental health of 2 thousand 214 people living above 60 years in big cities of China were inspected. Out of them, 1 thousand 534 people took regular afternoon sleep while 689 people did not. Observational research revealed that napers achieved 'significantly higher scores' in the standard dementia screening test.
Researcher Lin Sun, who is associated with the Shanghai Mental Health Center, says afternoon sleepers performed particularly well in the latter three categories. Davino Ramkishon, director of JEvo Health, told Healthline, "Sleep has a lot to do with our ability to learn. An afternoon nap helps your brain recover from the burden of information.
Researchers cite the result of research
While sleeping, your brain cells clear unnecessary information from the temporary storage areas of your brain, allowing it to recreate new information. "The afternoon nap defined sleeping at least five in a row Went, but not more than 2 hours after lunch. However, a weak side of research was also worth noting.
Researchers did not ask participants how long they took a nap or at what particular time of day they slept. Researchers say that an ideal healthy nap should be taken between 1 pm and 3 pm in the afternoon and should last 10 to minutes. They concluded that nap is excellent for good mood, energy and productivity, while reducing physical and mental stress in addition to restlessness.
Know these benefits of millet, it is very beneficial for good health
Why do women become overweight after the age of 40? Know about the main reasons
Check out below Health Tools-
Calculate Your Body Mass Index (BMI)
Calculate The Age Through Age Calculator
.