Can France test its entire population at once like Slovakia did?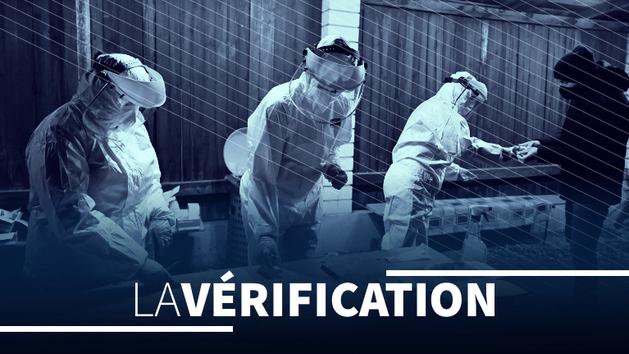 THE CHEKING PROCESS – The rapid tests allowed a small country to test two-thirds of its population twice within a week of each other. Would this be possible in France?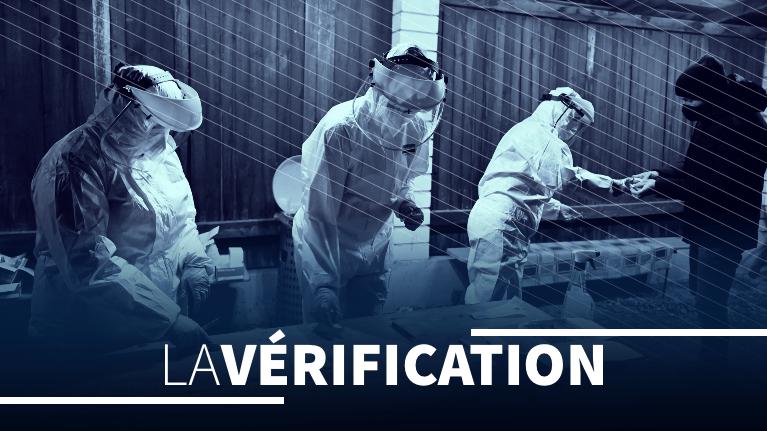 THE QUESTION. – With just over 5 million inhabitants, Slovakia has offered its entire population to benefit from a rapid antigenic test, twice, one week apart. Two thirds of the population responded to this proposal. In England, the city of Liverpool has just launched an experiment with three types of tests (antigen, classic PCR and Lamp with a salivary sample) to estimate the percentage of its contagious population. But would it be possible to carry out these tests on the scale of the entire population in France?
CHECKS. – Many experts emphasize that it would be quite possible, even necessary, to carry out a massive test of the entire French population, on the model of Slovakia. In a tribune at Figaro , on November 3, Philippe Froguel, endocrinologist and professor at Lille and at Imperial College in London, suggests a "Massive testing of the French population", in particular by means of the new rapid tests
.