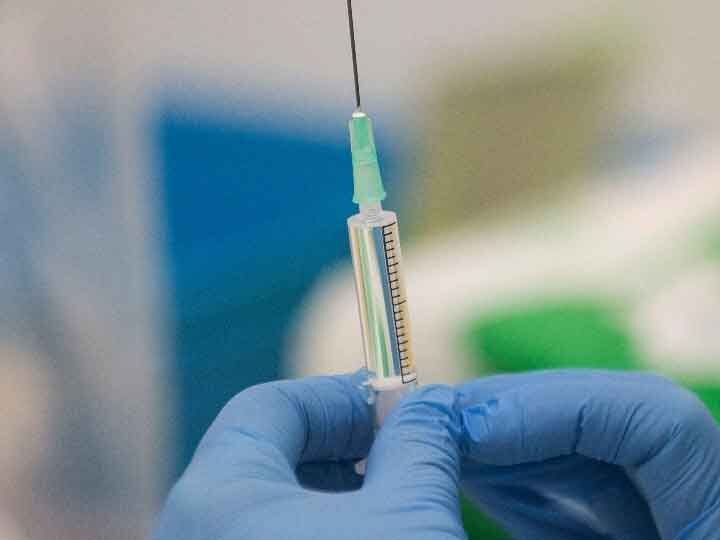 Can Muslims get Rosa to get Kovid-19 vaccinated? Know the opinion of doctors and Muslim scholars
Muslim scholars and Britain's National Health Service have insisted that Kovid's vaccine can be administered even after fasting during Ramadan and there will be no need to leave Rosa for it. According to Islamic teachings, those who keep the fast are prohibited from eating anything from morning to evening.
Does rosa break by applying the vaccine in the condition of fasting?
In the condition of fasting, Muslims are prohibited from 'entering anything into the body'. But Kari Asim, an Imam in the city of Leeds, says, "Because the Kovid-19 vaccine is applied to the body parts rather than the bloodstream, and there is no risk of breakage of the rosé because of no dietary." Qari Asim heads the National Advisory Board of Mosques and Scholars in Britain.
He told the BBC that the vast majority of Muslim scholars say that it is not expected to break the fast by applying the vaccine in the condition of fasting during Ramadan. His advice is that Muslims should question themselves that in a way the vaccine of Kovid-19 has been proved safe, by not getting it on the other side, you can fall ill. It is possible that due to illness you have to leave all the fasts of Ramadan and be admitted to the hospital.
Scholars and doctors deny the possibility of malfunction
In places such as Nottingham and Brighton, the National Health Service has extended the vaccination time at some vaccination centers. This exercise has been done to facilitate the Rosadars in Iftar post-vaccination. Mosques in Britain are also being used as vaccination centers to remove vaccine inhibitions among Muslims. Doctor Farzana, who is associated with The Surgery Project, says that it is not necessary to avoid the time of day for vaccination.
He also said, "It is important to save your life in the Quran. Saving a person is equivalent to saving the life of humanity. Now it is up to the Muslims to come forward to get the vaccine put up." The British Islamic Medical Association has issued advisories for mosques in Ramadan. It has been suggested to summarize the Namaz Taraweeh and read it in a windy place. To protect the Namazis from infection, the Imam has been asked to apply 'two masks'.
Ramadan 2021 Moonsighting: On what date this time will be the moon of Ramadan, know- Maulana Rashid Firangi Mahali's tongue
The rise of Corona cases in India forced companies to return from work from home
Check out below Health Tools-
Calculate Your Body Mass Index (BMI)
Calculate The Age Through Age Calculator
.