Can people with allergies be vaccinated? Frequently asked questions on vaccination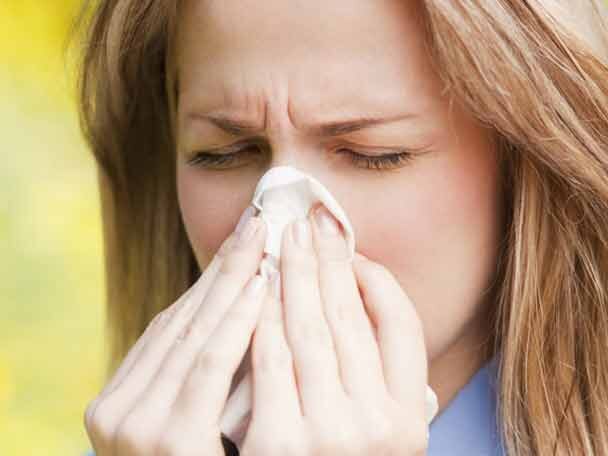 New Delhi: Can people with allergies be vaccinated? Experts say that there is nothing to worry about. Even if you have severe allergies, you should keep taking your medicine and get your vaccinations.
Dr Vinod Paul, member of NITI Aayog, said, "If someone has a serious problem of allergies, then the Kovid vaccine should be done only after consulting a doctor. However, if it is a question of only minor allergies like common cold, skin etc., then Don't hesitate to get vaccinated.
Dr Randeep Guleria, Director, AIIMS said, "Those who are already taking medicines for allergies should not stop taking their medicines. One should continue to take medicines regularly before and after getting vaccinated. It is also important to know that due to vaccination Arrangements have been made at all vaccination sites for the management of allergies arising."
Are enough antibodies produced after vaccination?
In response to this question, Dr Guleria has said that we should not judge the effectiveness of vaccines only by the amount of antibodies produced from them. Vaccines provide several types of protection. Such as through antibodies, cell-mediated immunity and memory cells (which produce more antibodies when we are infected). In addition, the efficacy results that have been reported so far have been based on trial studies, where each trial has a slightly different study design.
He further said, 'The data available so far clearly shows that the effects of all vaccines be it Covaccine, Covishield or Sputnik V are more or less equal. So we should not say that this vaccine or that vaccine, whatever vaccine is available in your area, please go ahead and get yourself vaccinated so that you and your family are safe.'
read this also-
India Corona Updates: India has the highest number of corona cases in the world in 24 hours, 7766 active cases increased
During brain tumor surgery, the girl continued to chant Hanuman Chalisa, successfully treated in AIIMS Delhi
Check out below Health Tools-
Calculate Your Body Mass Index ( BMI )
Calculate The Age Through Age Calculator
.