Can we break free from the impostor syndrome?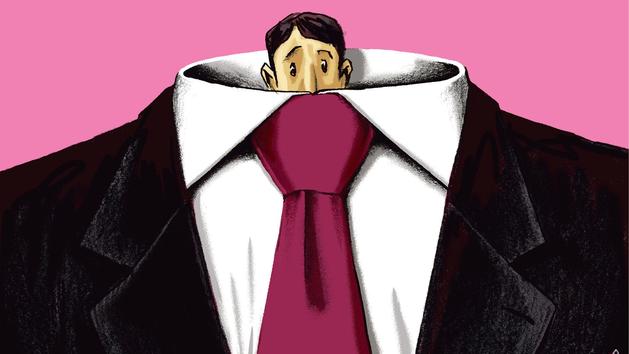 PSYCHOLOGY – Knowing that you are fallible is necessary. But constantly doubting its worth is painful… and sterile.
Through Segolene Barbé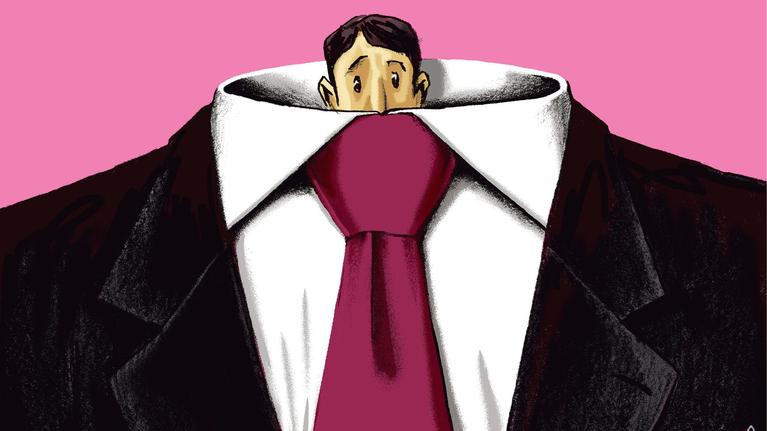 "I tell myself that at any moment someone will find out that I am a total fraud and that I do not deserve anything that happens to me …" Like the actress Emma Watson, who has often confided in the press on this "feeling of illegitimacy" which prevents her from taking full advantage of her success, many brilliant people recognized in their profession suffer from " impostor syndrome ". In Hollywood alone, Tom Hanks, Kate Winslet or even Meryl Streep would have also suffered from this mysterious evil experienced one day or another by 70% of the population according to the British psychologist Sandi Mann, author of a book on the subject (The Impostor Syndrome, Leduc, 2020). "The world is populated by people who seemingly succeed in everything, but who believe that their success is due only to luck, not to their talent, and that they will soon be discovered", she sums up. Why is this feeling of deceit so prevalent? How to get out of it?
Identified in 1978
.