Cancer in women: stop the accumulation of penalties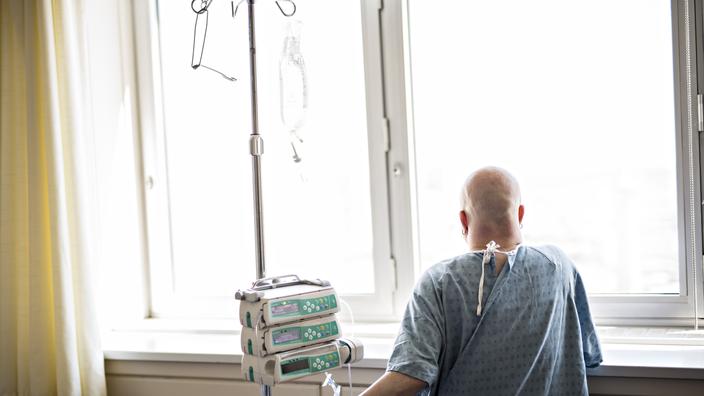 GRANDSTAND – For World Cancer Day, Professor Steven Le Gouill, Director of the Institut Curie Hospital Complex, warns of the increased difficulties encountered by women before, during and after their illness.
Created more than twenty years ago, World Cancer Day, which calls for international mobilization every February 4, remains more topical than ever and must highlight the shortcomings that persist. Our collective vision of health remains too restricted to the walls of our healthcare establishments, without taking into account the patient, or the patient, in his entirety, with his family, professional and intimate life. However, women with cancer are the first victims of this lack of comprehensive care before, during and after the disease.
The figures speak for themselves: according to the National Cancer Institute (INCa), these pathologies increase every year in women, whether due to the progression of smoking or a lack of prevention. Vaccination against the HPV virus and smears, essential tools for screening for cervical cancer, are largely insufficient, particularly among women from a disadvantaged social background…
.