Cancer: the preservation of fertility, a question that must always be asked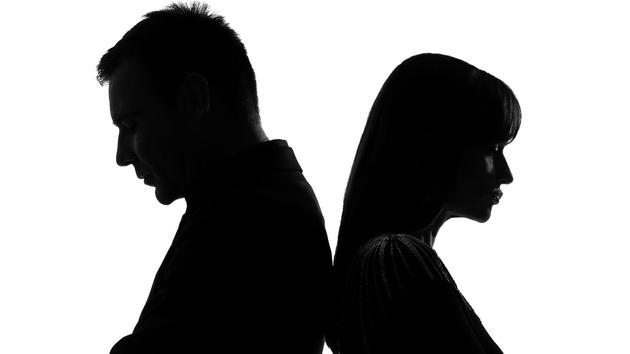 CASE – Any cancer patient will not have a fertility disorder. But each child or adult of childbearing age should receive information before the start of treatment, an obligation enshrined in law and too little respected.
"Since the 2010s, several judgments of the Court of Cassation have considered that not offering fertility preservation when it can be envisaged amounted to moral damage and loss of opportunity if the lack of information and harm to the patient are established", explains the Pr Éric Huyghe, urologist at the Toulouse University Hospital and co-head of the expert group (GEX) oncofertility of the French-speaking Association of Oncological Support Care (Afsos).
Read also Cancer: cell therapy progresses in Europe
But if patient information is supposed to be systematic, in reality, we are far from it! "When there is an indication for fertility preservation, the information is not always given. For example, in 2019, among children requiring an allogeneic blood stem cell transplant undergoing highly toxic treatments for the gonads, only 25% benefited from such a consultation. The figures are a little better for women (around 40%), but this is still insufficient", confirms P Catherine…
.