Chaitra Purnima 2021 Date: On this day is Chaitra Purnima? Know date, time, method of worship, auspicious time and importance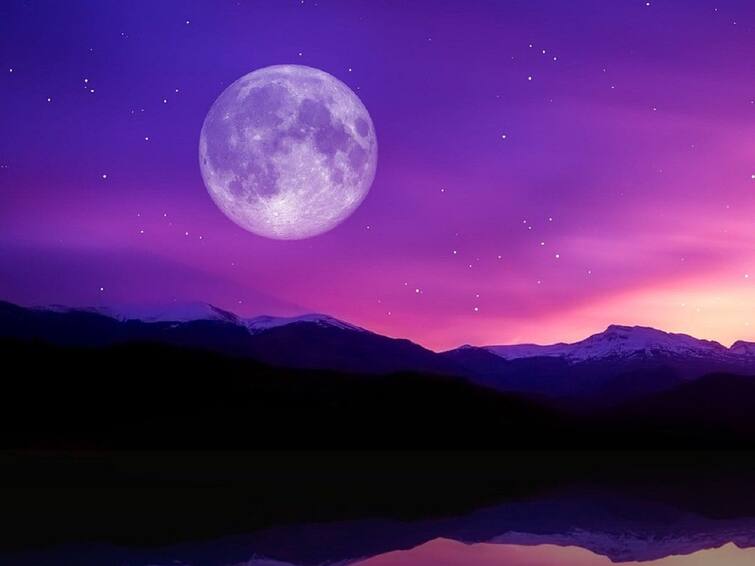 Chaitra Purnima 2021 Date: According to the Hindu calendar, the full moon date has special significance. In which the importance of full moon of Chaitra month is more. The full moon date comes once every month. The last date of the Shukla Paksha of the month is called Purnima Tithi. This time, the full moon of Chaitra month is falling on 27 April 2021. It is also called Chaiti Poonam or Chaitra Purnamasi.
On the full moon date, worship and fasting of Lord Narayana is kept. And in the evening, seeing the moon, worshiping them is offered to Arghya. After this, the fast is passed. On this day, fasting should be done by taking bath in holy river, lake, holy water tank etc. By doing this, you get twice as much fruit. Here the importance of Chaitra Purnima, auspicious time and fast worship method are mentioned below. Know this
Chaitra full moon The date good Auspicious beginning:
Chaitra full moon The date Start– 26 April 2021 at 12 noon 44 minutes
Chaitra full moon The date Finish– 27 April 2021 at 091 am
Chaitra full moon Of Importance: According to Hindu Panchang, Chaitra Purnima has special significance in many ways. The first is that Chaitra month is the first month of the Hindu calendar. In this month, Chaitra Navratri falls in which 9 forms of Adi Shakti Mata Durga are worshiped. This fulfills all the wishes of the mother worshiper. There is also Hanuman Jayanti on the day of Chaitra Purnima. It is said in mythology that Lord Krishna created Ras Leela in Braj on this day. Which is also known as Maharas. Worshiping and fasting Lord Vishnu on this day brings happiness and peace in life, there is no shortage of money and grain in the family.
Chaitra full moon fast And prayer Method
On the full moon date, in the morning, wake up in the Brahma Muhurta on the full moon day and offer Arghya to the sun god by bathing in a holy river or lake. After this, take the resolution of the fast and worship Lord Satya Narayan. After fasting for the whole day, see and worship Chandra Dev at night, after this, offer Arghya to him. And while distributing the prasad, donate food to the needy.
Chaiti Chhath Puja 2021: Chaiti Chhath Puja will start from tomorrow, know the exact time and fast from Nahay, Khas, Kharna to Sun worship and Arghya
.