Chanakya Niti: The person who has these three things, understand that he has attained heaven on earth.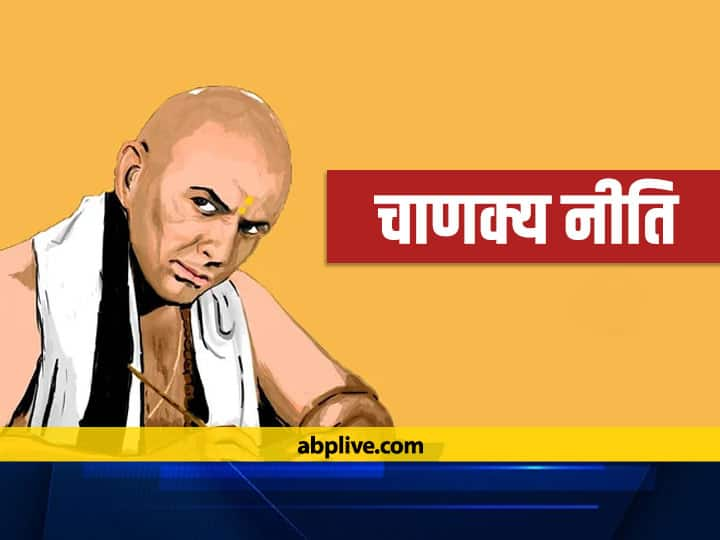 Chanakya Niti For Motivation in Hindi: Chanakya is counted among the best scholars of India. Chanakya himself was a teacher. That is why Chanakya is also known as Acharya Chanakya. Chanakya studied various subjects in his life. On the basis of experience and circumstances, Chanakya found that if a person is serious and aware and is aware of his responsibilities, then he can attain heaven on earth itself. Along with this, Chanakya has also told about some such things, which are helpful in providing happiness to a person like heaven on earth itself. Let us know about them-
son be obedient Chanakya Niti says that there is heaven on earth for the father whose child is obedient. The father whose child is taking care of him, gives proper respect and respect, such a father is very fortunate. Father's life is filled with happiness. The honor and respect of such a father also increases. The happiness of a worthy child is no less than the attainment of heaven. Such a father is proud of his child.
Getting full support of wife- According to Chanakya Niti, that person is very lucky who gets full support of his wife. According to Chanakya, husband and wife are the two wheels of the chariot of life. If the wife is the one who understands the husband, stands by her like a shadow in times of adversity, gives proper guidance and encourages, then such a wife is said to be worthy. There is heaven on earth for the person who has a worthy wife. A skilled and intelligent wife plays a special role in the success of her husband. According to Chanakya, the identity of the wife is known only at the time of crisis.
Be content with your money According to Acharya Chanakya, the person who has contentment, less sorrow surrounds him. The biggest cause of suffering is greed. The person who stays away from greed and is content with his wealth, for him there is heaven on this earth. People give up their happiness and peace due to greed for money. Due to which complications and troubles arise in life. All these things also affect the mind and mind of the person, which later on has a negative effect on his ability and efficiency as well.
Read also:
Chanakya Niti: Success in life is achieved only by staying away from these demerits, Lakshmi ji also remains happy
Mercury and Dev Guru Jupiter are going to be kind to the students, those preparing for competitive exams can get the fruits of hard work
.