Chandra Grahan 2021: lunar eclipse to be held on May 26, know the timing of lunar eclipse and other effects including Sutak period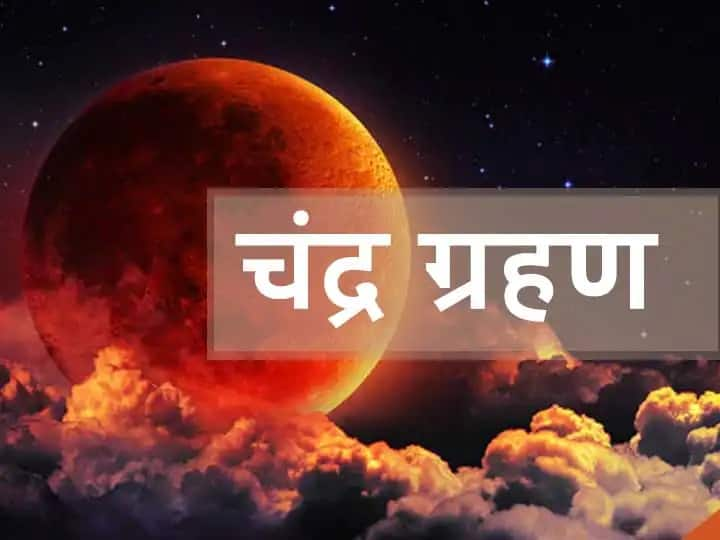 Lunar eclipse Chandra Grahan 2021 Time: The first lunar eclipse of this year will take place on the full moon date of the Shukla Paksha of Vaishakh month, which will be of 3 hours. This date is falling on 26 May. On this lunar eclipse, there is also Buddha Purnima. On this day, along with the lunar eclipse, the festival of Buddha Purnima will also be celebrated. According to astrologers, this lunar eclipse will be a full lunar eclipse but in India it will appear as a sublime lunar eclipse. However, this lunar eclipse will not be seen from everywhere in India. Come, know the time of lunar eclipse and Sutak period.
When Will take Lunar eclipseThe (Chandra Grahan Date and Timing)
According to astrology, this lunar eclipse is going to take place on 26th May, 2021 days in Scorpio and Anuradha Nakshatra on Wednesday. It will start at around 3.15 pm in the afternoon and will continue till 7.19 pm in the evening.
Lunar eclipse Start– Starting at 3:15 pm on Wednesday, May 26
Lunar eclipse Finish– Ending at 7:19 p.m.
Lunar eclipse Of Thread period (Chandra Grahan May 2021 Sutak Kaal)
According to astrology, the sutak period of eclipse starts 9 hours before the eclipse. But this is a precipitous lunar eclipse and it will not be visible in India. Therefore, there will be no Sutak period of this lunar eclipse.
What is Red Blood MoonThe (Red Blood Moon)
The lunar eclipse on May 26 will be a special astronomical event as there will be a supermoon, lunar eclipse and red blood moon in one go. When the Earth comes between the Sun and the Moon, a lunar eclipse occurs. Due to this situation, the shadow of the Earth covers the entire light of the moon. In this case, when the light of the sun collides with the earth's atmosphere, the moon becomes bright when the light falls on the moon. When the moon slowly reaches behind the earth, its color becomes darker and starts to look like copper color ie dark red. Due to this color, it is called Blood Moon.
.