Changes in the diet of food may weigh 4 billion people by 2050: research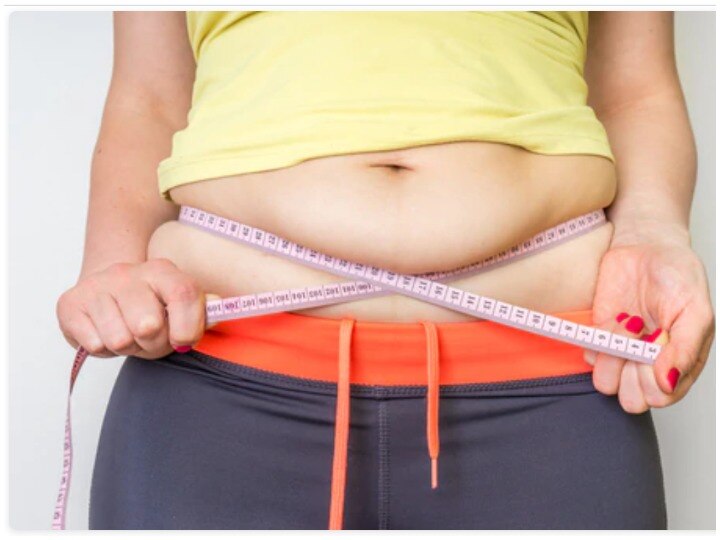 45 percent of the world's population, about 4 billion people, may be overweight by 2050. The Potsdam Institute for Climate Impact Research has revealed shocking research. The report also issued a warning about the current global food trend on processed food. Researchers say that 16 percent of 45 percent of people may become obese if the trend of eating processed food continues.
By 2050, 4 billion people will have increased body weight
It is believed that this is the first research on the health damage caused by processed food. Researchers have come to the conclusion after observing the changes in global eating habits between 1965 and 2100. He used the open source model to predict how the demand for food would put a lot of pressure on the Earth's ability to save nature.
Research done on the trend of eating processed food
Three fourth and one third of the world's fresh water is already being used in food production. Researchers believe that as a result of increasing inequality with food wastage, half a billion people will be malnourished for half a century. Food produced is not used due to lack of storage or excessive purchase. The report's co-author Prajal Pradhan said, "There is no shortage of food in the world.
The problem is that the poorest people on earth do not have the ability to buy easily, whereas people in rich countries do not realize the economic and environmental consequences of food wastage. A special report was warned by the United Nations panel on climate last year. It was told in the report that humanity will have to face the dangerous situation of difference between food security and rising temperature on a large scale. Therefore, to avoid it, it is necessary to control emissions and to prevent forest felling.
Haryana: Haryana Government is doing 'propaganda' to make love-jihad law to divert public attention: Shailaja
Special tents made for the soldiers in Ladakh due to the cold winter between China and Tanatani
.