China does not wait until the end of trials to start vaccinating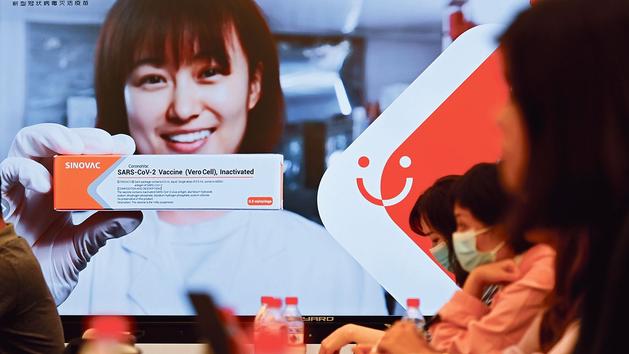 DECRYPTION – Beijing takes the lead in the global race for the vaccine against the Covid-19, at a forced march.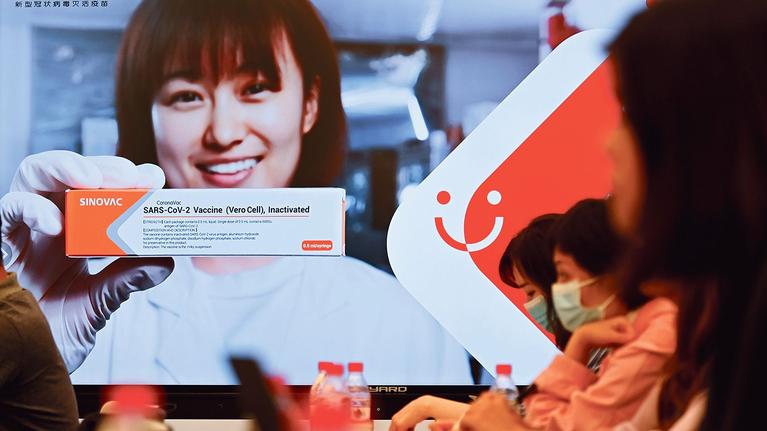 In Beijing
First come, first served. The Covid 19 vaccine is still a sea snake in Europe, but it is already available to early morning residents of Yiwu, a prosperous city in Zhejiang, an hour by train from Shanghai. "We do not accept reservations, you have to queue, those who arrive early can be vaccinated", affirms an official of the city, questioned by the site sina.com. Only 500 doses are available in this commercial hub on the eve of this so-called vaccination campaign "emergency", reserved primarily for people deemed vulnerable, workers and students going abroad, beyond the great protective wall, in a world infested by the Covid, as the official press reminds us. In practice, any person can come to obtain an injection of this vaccine still not approved, against a sum of 400 yuan (50 euros approximately) for two recommended doses, and a signature at the bottom of a form.
.