China in the "zero Covid" trap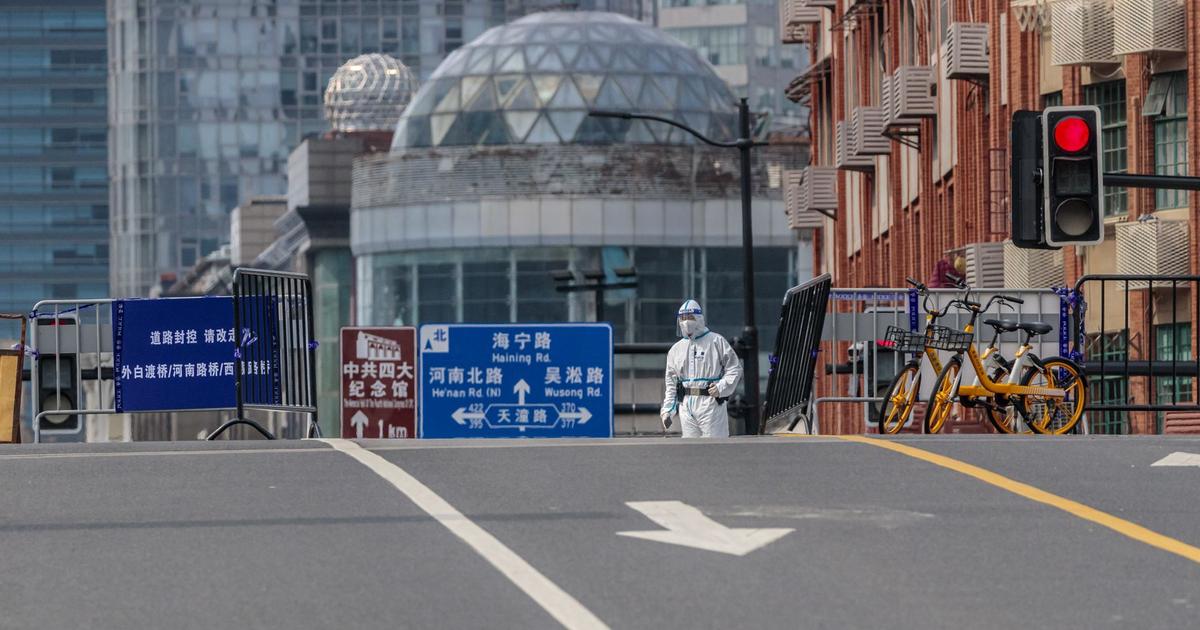 DECRYPTION – The number of cases is not yet spectacularly high, but the low vaccination coverage of the oldest makes the authorities fear the worst.
Mortality linked to Covid-19 is at its lowest since May 2020, but the spring of 2022 has a strange flavor in the country which saw the start of the pandemic. When the whole world reconnects with freedom and drops the masks, China tightens the screw in its large metropolises. After the confinements of Shanghai and Shenzhen, the cities of Zhengzhou in the center of the country and the capital Beijing are imposing new restrictions.
However, there are officially no more than fifty deaths per day in the country and barely 30,000 cases, much less than in France, which with more than 50,000 daily cases and 120 deaths for a much smaller population, lives a spring rather serene on the epidemic level. Why then such strong restrictions in China?
No choice
"China is partly a prisoner of its "zero Covid" strategy", analyzes Arnaud Fontanet, epidemiologist at the Institut Pasteur and member of the Scientific Council. The number of intensive care beds per inhabitant is twice as low…
.