Chocolate Day 2021: Can't find out the favorite chocolate, then prepare this way at home for the partner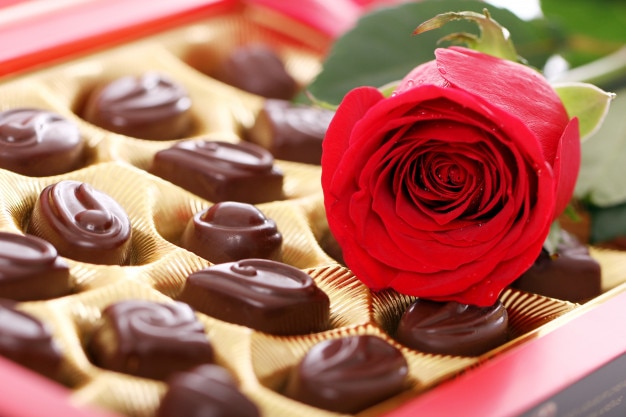 Chocolate Day is being celebrated today before Valentine's Day. On this day, couples gift each other chocolates. If you are not getting chocolate from outside to gift today, then it can be easily made at home. The recipe for making chocolate at home is easy. Without losing time, we tell you how to make chocolate truffles from four ingredients and what are required for this.
Ingredients required to make chocolate
To make chocolate, truffle requires one can of condensed milk, 1/4 cup cocoa powder, 1 tablespoon butter and 100 grams of dark chocolate. At the same time, chocolate sprinkles, cocoa powder and coconut shavings are needed for decoration.
How to make chocolate
In the chocolate preparation method, use a double bowl melting technique to melt the dark chocolate and keep it aside to melt. In the next step, add condensed milk and butter in a pan. Keep the pan on low heat and continue until the butter melts. In this mixture, mix cocoa powder with melted chocolate. Whisk all the ingredients together continuously for at least 15 minutes.
In the next step, Grassy a plate with butter and keep it in the refrigerator for 30 minutes. Let the truffle mixture cool down until this happens. Once the form reaches the temperature, you can make a ball of mixture and prepare it for decorations of your choice.
Add your favorite flavor
This is the easiest way to make chocolate truffle. To make chocolate more tasty, you can add a layer that you like. If you want to make it more chocolatey then sprinkle some cocoa powder on it. If you like chocolate combination with coconut, then roll the balls in coconut shavings and enjoy the chocolate of your choice. In this way, you can make and prepare chocolate and gift it.
Also read
Chocolate Day 2021: Give special chocolate to partner, will be beneficial for health
Chocolate Day 2021 Shayari: Send this Shayari to your partner with chocolate, you will fall in love
.