Climate and biodiversity, two battles that will have to be fought head-on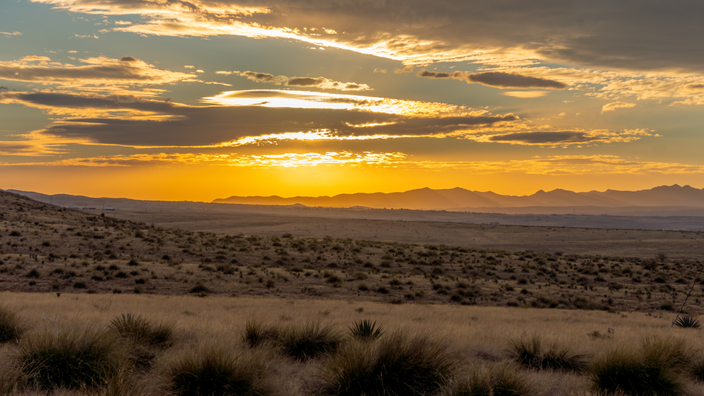 For the first time, experts on the two issues at the UN are making a joint report.
Climate crisis and life crisis cannot be faced independently of each other. After having gained ground in the scientific community, the idea is now gaining ground at the United Nations. For the first time, the two groups of intergovernmental experts working on these themes, the IPCC for climate and IPBES for biodiversity, are issuing a joint report intended to synthesize knowledge on the links between climate change and erosion of biodiversity.
The first results in an increase in temperatures, droughts, and the frequency of extreme weather events, which pose a growing threat to flora and fauna. But human pressure on nature also affects the climate, notably by disrupting nitrogen, water and carbon cycles. Less than a quarter of terrestrial regions and 13% of the oceans are today preserved from human activities. The impacts vary according to the regions of the
This article is for subscribers only. You have 78% left to discover.
Pushing back the limits of science is also freedom.
Continue reading your article for € 1 the first month
Already subscribed? Log in
.