Climate: China resists climate emergency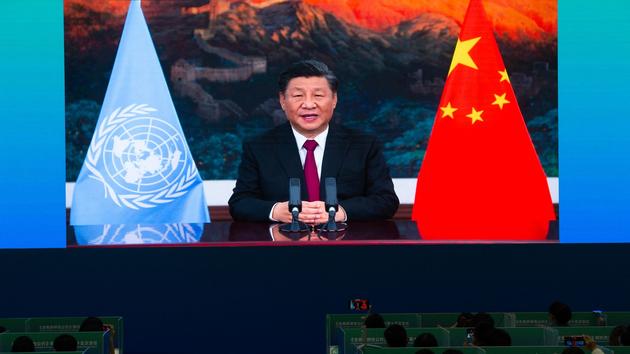 DECRYPTION – If the country has promised to achieve carbon neutrality "before 2060", this march will be slow at least until 2040, or even 2050.
Xi Jinping's evanescent shadow will hang over the Glasgow World Climate Summit. Unless surprised, the Chinese president will not make the trip to Scotland, to participate in COP26 alongside the 120 leaders from around the world expected at the turn, plaguing the prospects of a more ambitious contribution from the world's leading polluter, despite calls insistence from the EU, the US and NGOs. If he will finally participate in video in the G20 of the weekend, the leader of the second world economy has not left the Middle Empire since the start of the Covid pandemic, barricaded behind his great quarantine wall. Both diplomats and the Chinese press remain silent on this expected absence at COP26. If the imperative of health safety and the domestic political calendar, marked by a plenum of the Communist Party at the beginning of November in Beijing, prevail, the absence of representation at the highest level of China weakens the hope of a breakthrough in Glasgow
.