Climate: increasingly frequent and intense fires in the forest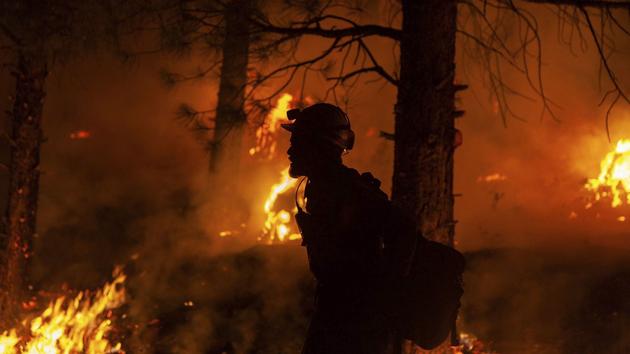 DECRYPTION – Climate change increases the risk of uncontrollable fires, including in the Arctic.
Forest fires will become more frequent and intense on the planet, even in regions previously rather spared – such as the Arctic or the Amazon forest. A report by the United Nations Environment Program (UNEP), made public on Wednesday, assesses the increased risk of the occurrence of "extreme fires" by 2050, and 50% before the end of the century. By this term, scientists designate fires whose magnitude is unusual or extraordinary, such as those which recently devastated California or Australia, to the point of becoming very difficult to control, regardless of their origin. The summary, which is the first of its kind, is published ahead of the United Nations Environment Assembly to be held in Nairobi (Kenya), from February 28.
Read alsoWith global warming, "zombie" fires are increasing in the Arctic
The probability of such events occurring is increased by the combination of several effects of climate change: rising temperatures, drying of vegetation, etc.
.