Climate: Is Bordeaux at risk of being under water in 2050?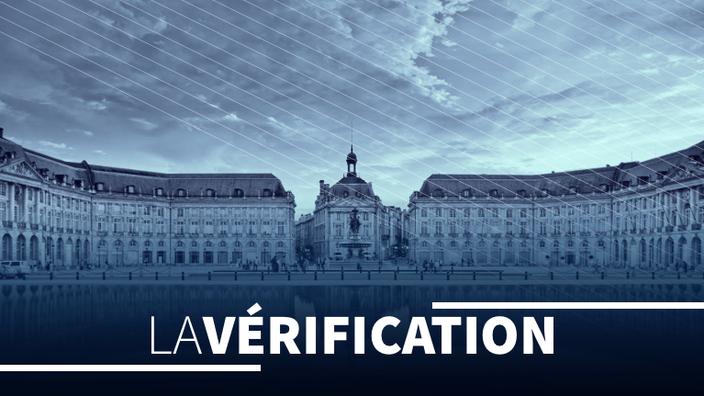 THE CHEKING PROCESS – This is the disaster scenario outlined by Jean-Luc Mélenchon last Thursday "if we do nothing" to meet "the immense challenge" of climate change.
THE QUESTION. "In 2050, if nothing is done, the Camargue, the Marais Poitevin, Dunkirk and Bordeaux will be under water. One million French people will be flooded each year". During the debate between Jean-Luc Mélenchon and Eric Zemmour last Thursday, the LFI presidential candidate insisted on the potential impact of global warming on French territory if nothing is done to reduce our gas emissions as much as possible. greenhouse effect (GHG). But is the image he depicts of France in 30 years faithful to scientists' forecasts?
Read alsoIn France, the century promises us heat waves, erosion and storms
CHECKS. "Do nothing», This would mean above all not making more efforts to limit our GHG emissions. This scenario is among those envisaged in the latest report of the United Nations Intergovernmental Panel on Climate Change (IPCC) published last August. Following the current trajectory could thus lead us to an increase of + 4 ° C or + 5 ° C by the end of the century, while the agreement of
This article is for subscribers only. You have 84% left to discover.
Pushing back the limits of science is also freedom.
Continue reading your article for € 1 the first month
Already subscribed? Log in
.