Climate: summer 2021 disrupted in Europe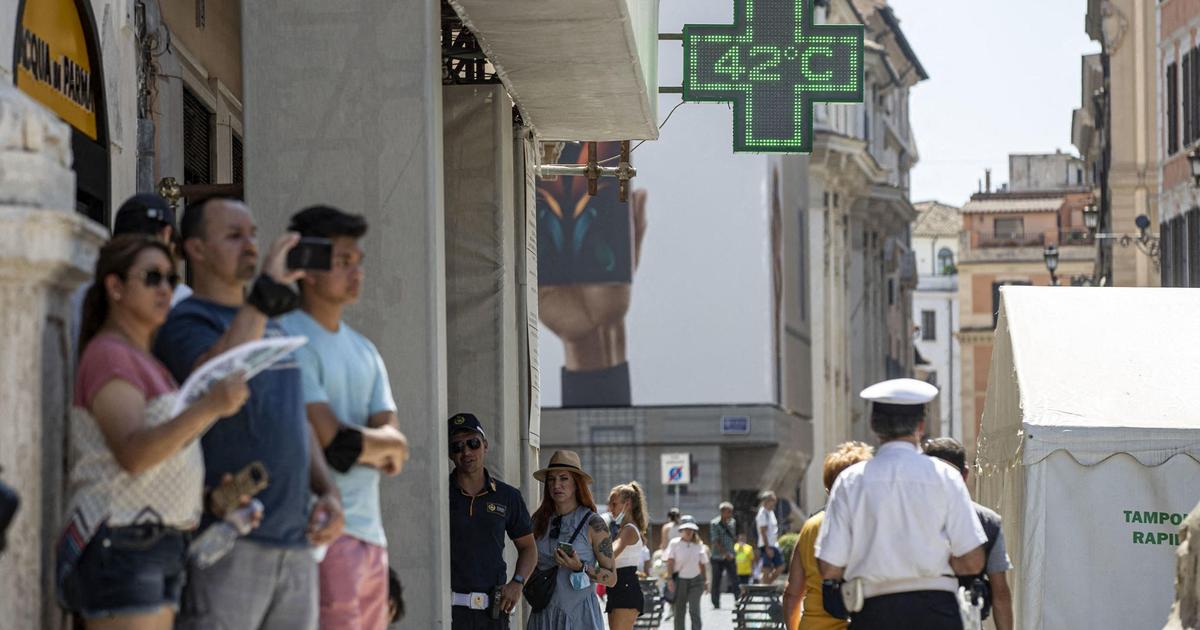 The continent has already warmed up by 2°C, increasing the risk of heat waves and torrential rains.
He is "urgent action against extreme events that are already happening" on the Old Continent, warn experts from the European Center for Medium-Range Weather Forecasts (ECPMMT) and the Copernicus service in their annual climate report, published this Friday on the occasion of International Earth Day.
Read alsoGlobal warming: there is still time to act, assures the IPCC
"The temperature has already taken 2 ° C throughout Europe, on average over the last five years compared to the period 1850-1900", recalls the lead author of the study, Freja Vamborg, of the Copernicus service for climate change. This is more than the average warming objective of 1.5°C targeted by the IPCC (Intergovernmental Panel on Climate Change) by the end of the century. A difference that can be explained simply: Europe is mainly made up of emerged land where the warming is more marked than the average increase in temperature already recorded for the whole of the Earth, from 1.1 to 1.2°C.
However, Freja Vamborg specifies that…
.