CO2: France is progressing, but not enough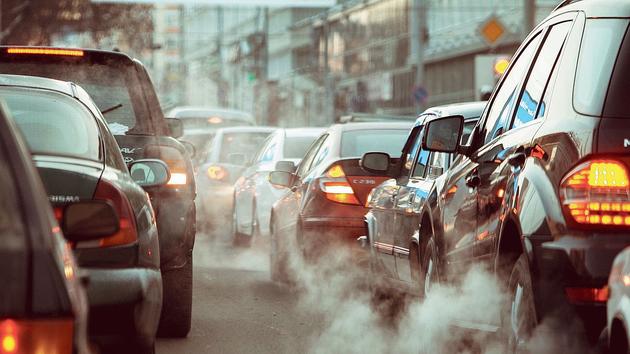 The High Council for the Climate draws up a mixed assessment of greenhouse gas emissions for 2019.
It's better, but we're still a long way off. In its annual report, the High Council for the Climate (HCC) notes that the decline in greenhouse gas emissions has been accentuated on French territory. They fell by 1.9% over one year in 2019 to reach 436 million tonnes of COe2. But France is lagging behind, and the drop recorded in 2019 must practically double in the years to come if we want to achieve the national objective: to reduce emissions by 40% in 2030 compared to those of 1990. The decrease exceptionally observed in 2020, which could reach 9%, is itself too linked to the pandemic context to predict significant changes in terms of emissions.
Read also :Is drought threatening summer 2021?
"We are not yet in the nails", summarized Monday at a press conference the president of the HCC, Corinne Le Quéré. In Matignon, where the report was submitted the same day, we also recognize that we must go further. "We always think we are capable
This article is for subscribers only. You have 77% left to discover.
Pushing back the limits of science is also freedom.
Continue reading your article for € 1 the first month
Already subscribed? Log in
.