Coconut and water urn are necessary in the plate of Rakshabandhan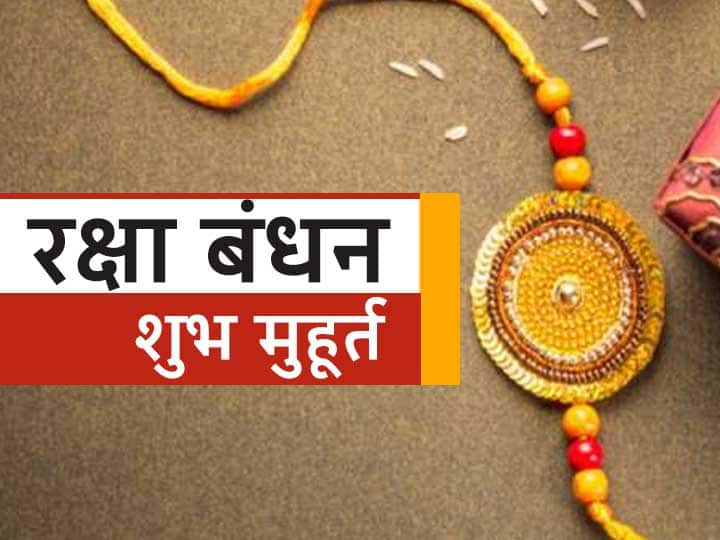 RaskhaBandhan : On Rakshabandhan, it is said that it is necessary to keep an urn filled with kumkum, turmeric, rice, coconut, protection formula, sweets, lamp and Ganga water in the plate of worship. There are mythological beliefs behind many of these things and some are spiritually necessary. Kumkum is the first item of worship, which should be compulsorily in the plate. According to the beliefs, auspicious work should start with Tilak.
Rice is used in the plate, rice is said to be intact, that is, which is not incomplete. Being related to the planet Venus, it is the giver of comforts in life. It is believed that by applying tilak-rice, happiness and facilities will always increase in the life of the brother. Apart from this, coconut is very important in the plate of worship, because after doing tilak, sister gives coconut in hand after brother.
Similarly, by tying the protection thread, the tridoshas i.e. Vata, Pitta and Kapha are pacified. Most of the diseases in the body arise due to changes in these three doshas. By tying the protective thread on the wrist, their balance remains in the body. After tying Rakhi, there is a practice of feeding sweets, behind this it is believed that the sweetness of sweets should remain in the relationship of both of them for the whole life. After tying Rakhi, sister performs aarti from brother's lamp. This protects the brother from all evil eyes.
Gangajal in a copper urn
An urn filled with Ganga water is also kept in the plate of worship. According to the custom, the Kalash should be of copper. Tilak is applied to the brother after wetting the kumkum with its water. In Hinduism, every auspicious work begins with water filled with Kalash, in which all the holy shrines and deities are considered to be abode, hence Raksha Bandhan is also considered auspicious to keep the Ganga water-filled Kalash in the puja plate before worshiping the brother.
read these
When is the month of Sawan starting, how many days are left, how to do Shiva worship, know everything
Sawan Puja: Worship Parad Shivling like this, Shiva will be pleased soon, know the various benefits of worship in Sawan
.