Coming to terms with a body battered by cancer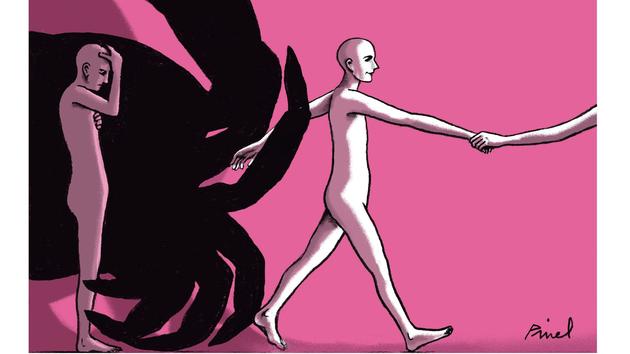 OUR ADVICES – During and after illness, the body is challenged. There are resources to overcome this painful experience.
In France, 3.8 million people live with cancer. But before the diagnosis, many of them did not experience any symptoms. Hence a shift, even amazement at the announcement of the disease: their body, healthy in appearance, therefore contains a silent danger? The image they have of it is immediately upset. "One of the representations linked to cancer is that it occurs due to stress or an inability to face a test.relates Karen Kraeuter, onco-psychologist at the Assistance Publique-Hôpitaux de Paris. Because of this, people with cancer often imagine that they are to blame for not taking enough care of their bodies. I hasten to tell them that it is false. Now that we know better the mechanisms of the appearance of cancer, we know that the psychological factor is no more important than the genetic, environmental or behavioral aspects.
Throughout the disease, the relationship to the body continues to evolve according to…
.