Common cold may not be considered a sign of corona virus – AIIMS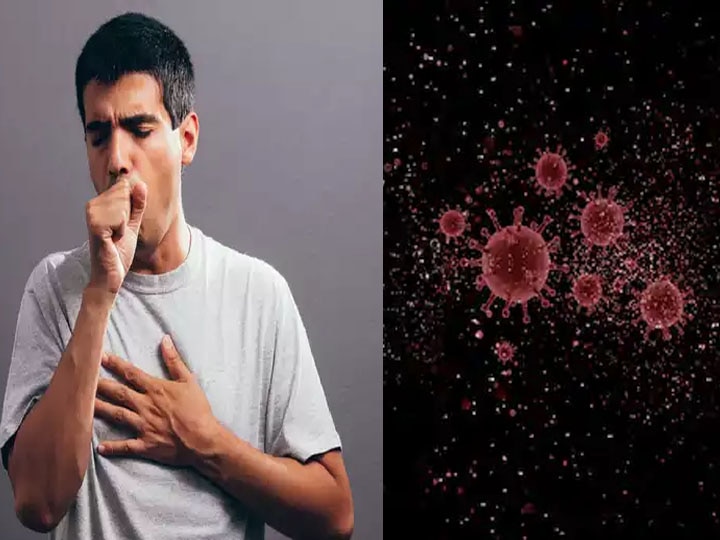 Until recently, a group of British doctors said that the symptoms of common cold could not be taken lightly, but should be considered as a sign of corona virus. But a different view has emerged from this. Speaking to IANS, YK Gupta, president of Bhopal and Jammu AIIMS, said that cough, fever and common cold could not be considered as signs of corona virus.
No symptoms of cough, fever and cold corona virus
It is said that 140 East London doctors and health professionals wrote an open letter to Chief Medical Officer Chris Vitti and Public Health England. The signature letter claimed that patients usually experienced specific common cold symptoms such as a sore throat, runny nose, and headaches before being tested positive for corona virus.
Indian expert's view different from British doctors
Gupta said that the common cold may not be 100 percent indication of corona virus. The most common viral infections are on the slope, but this does not mean that people should stop worrying about safety. It is important for people to wear masks and follow social distancing rules. On the decline in Kovid-19 cases, Gupta warned that this does not mean that the threat is over.
On the aspect of increasing cases in Western countries and the continuing decline in India, he pointed out that this may be due to more immunity of Indians against the virus than Americans, but scientific data is not available to prove this. In response to a question, he said that the data of covaccine is not fully available and the data of the third phase of human trials may be available by the end of March, which will prove to be effective.
The epidemic is not possible without equal access to the Kovid-19 vaccine, experts worry
Coronavirus: Experimental medicine can reduce symptoms in just two hours, big claim in research
Check out below Health Tools-
Calculate Your Body Mass Index (BMI)
Calculate The Age Through Age Calculator
.