"Consuming Baltic fish once a week is enough, the body needs time to detoxify"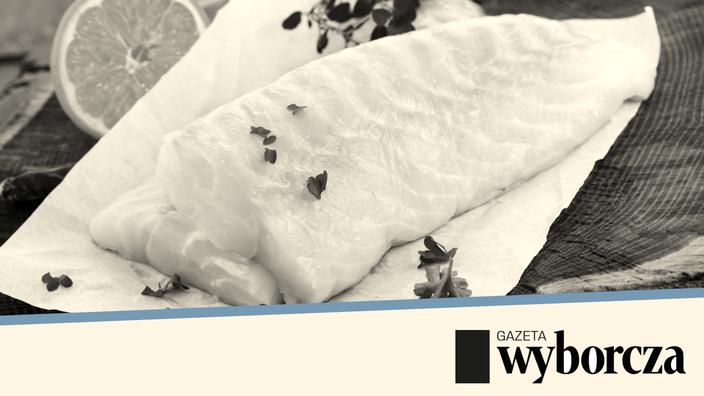 SEEN FROM ELSEWHERE – "In Bornholm Trough, where female cod lay the most eggs, the concentration of arsenic was found to be twice as high as in areas polluted by industry," Jacek admits. Bełdowski, oceanographer at the Polish Academy of Sciences.
By Katarzyna Włodkowska (Gazeta Wyborcza)
GAZETA WYBORCZA. – Do you eat fish from the Baltic Sea?
Jacek BEŁDOWSKI. – Yes, I still use it.
Again ?
For now, there is no immediate danger.
Could there be one?
Yes. Two years ago we succeeded in proving that substances from ancient chemical weapons dumped in the Baltic Sea after World War II end up in fish. These were barely detectable values, harmless to the human body, but still there.
Where did you find them?
In cod muscles. It is a degradation product of poison Clark 1.
What was the concentration?
On the order of a few nanograms per gram. The equivalent of a drop of food coloring in a swimming pool.
Read also :Syrian regime used chemical weapons in 2018 attack, OPCW says
How much fish would you need to eat for it to be harmful?
Even if you only eat this for a month, you would have no risk of poisoning. There is not
This article is for subscribers only. You have 96% left to discover.
Subscribe: 1 € the first month
Can be canceled at any time
Already subscribed? Log in
.