Containment has lowered the carbon footprint of households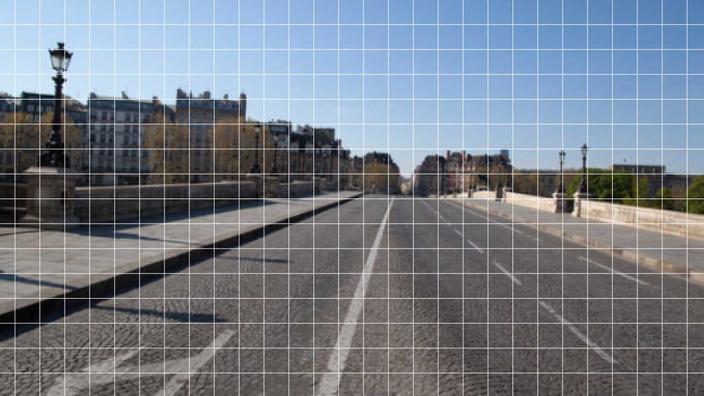 INFOGRAPHICS – The Covid-19 and the restrictions have had the effect of limiting the domestic emissions of the French. At the height of the confinement, in April, they had fallen by 36%.
Successive lockdowns were put in place to curb the spread of the virus, but they also had an induced effect: they lowered the carbon footprint of households.
Greenhouse gas emissions (GHG: carbon dioxide, methane, nitrous oxide, the quantities of which are expressed in carbon dioxide equivalent), the main driver of global warming, have fallen sharply, reflecting the general slowdown in the economy and in particular the decline in household consumption.
According to INSEE's latest economic update, the direct and indirect carbon footprint of households
This article is for subscribers only. You have 79% left to discover.
Subscribe: 1 € the first month
Can be canceled at any time
Already subscribed? Log in
.