Control your anger like this while fighting with your partner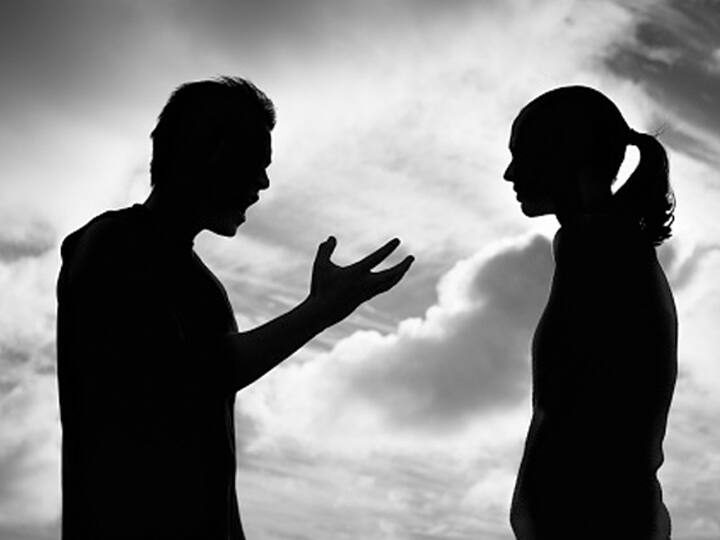 Avoid the situation of quarrel- The best thing in any relationship is that whenever a situation of fighting and quarrel arises, you should avoid such a situation. When it seems that the conversation is going towards debate, focus your attention on some other work. Take a deep breath and try to relax yourself.
Avoid Arguing- If there is ever an argument between the two of you, then at that time one should calm down and listen to his partner, without furthering the debate. When your partner's anger is over, then explain your point comfortably.
Don't doubt- Often people have a big reason for quarrels after marriage. Suspicion can be of any kind. In such a situation, you need to build trust in your relationship. You need to trust your partner's words.
must talk- Many people stop talking after seeing the situation of a fight. Many times this is right in the time of quarrel or anger, but after calming down, one should definitely talk to each other about it. Never stop talking after a fight. Explain to your partner that such behavior bothers you.
Do not bring the family in the middle- Any fight becomes worse when someone brings the family in the middle. Whether it is the family members of husband or wife. Therefore, whenever there is an argument, do not bring the family members in between. This makes things worse. Try to keep the quarrel between you and your partner.
Read also: Face will bloom by applying saffron, get rid of nail pimples in the rain, know the benefits
.