Controlling children's screen time is essential to prevent myopia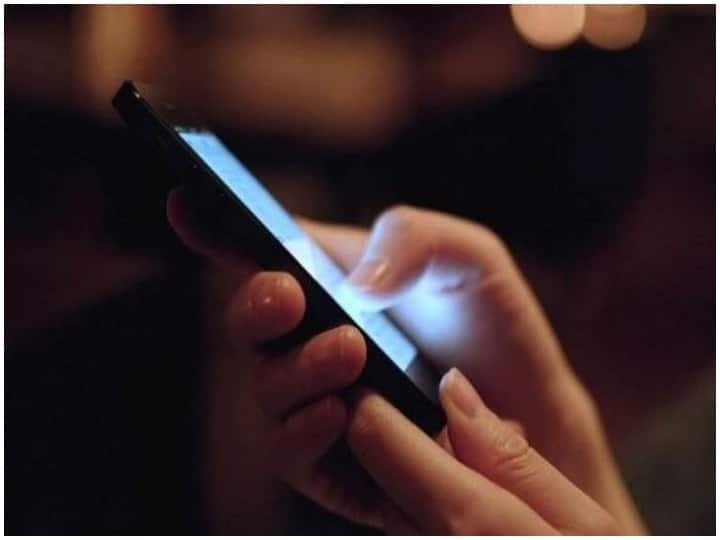 What causes myopia?
Excessive use of computer or pressure on the eyes for a long time can be the main reason for this. Online classes prepared for the sudden increase in myopia cases among children. In addition, more time spent indoors than outdoors is also a determining factor in the occurrence of myopia. Experts say that because of the lack of play time in outdoor sunlight and less activity like sports, children are at higher risk of myopia. Due to the closure of schools, their studies are being done online and watching TV or playing games has turned towards virtual platforms.
How to protect children's eyes?
Mobile phone or laptop should be seen with a break in between. For example, if your child spends more time in front of a computer screen or mobile phone, then he or she is at a higher risk of eye problems and injury than children who take frequent breaks while doing the same thing.
Children should play outside the house for 1 to two hours in sunlight every day. Healthy and balanced diet promotes holistic development of children.
Fat is also important for the body, make these top 3 sources of healthy fats part of the diet
Covid Vaccine Zycov-d: Union Health Minister said – Kovid vaccine 'Zycov-D' will be available for children soon
.