COP26: an international agreement to try to "get out of coal"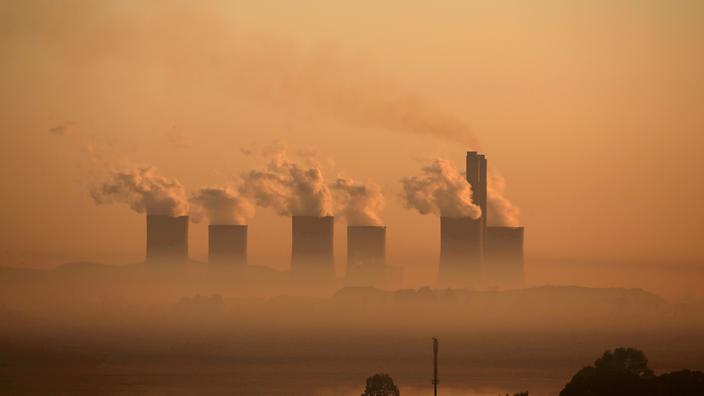 46 countries have pledged to get rid of the responsible for more than 40% of CO emissions2.
Special Envoy to Glasgow
"The end of coal is in sight."The president of the COP26, Alok Sharma, confirmed Thursday the agreement gathering 77 signatories including 46 countries like Poland, Vietnam or Chile, which undertake to phase out electricity produced from coal, fossil fuel the most polluting there is. This agreement "includes 23 countries pledging to phase out coal for the first time", And among the signatories are"five of the top twenty consuming countriesIn the world, insisted Alok Sharma at a press conference in Glasgow. The British government had announced the day before a strong coalition of 190 members, but the breath fell somewhat on Thursday: this number includes the "Powering Past Coal alliance», A group of countries, cities, regions and organizations existing since 2017 and which sees its ranks swell with 28 new members at the time of COP26.
Read alsoCOP26: the self-satisfaction of the European Union
The parties undertake in particular to put an end to investments in
.