COP26: CO2 emissions are on the rise again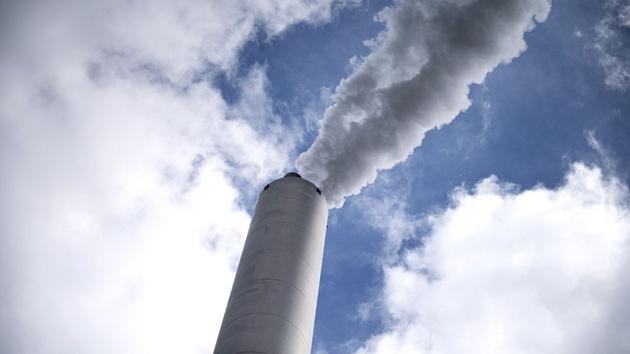 DECRYPTION – After a brief respite in 2020, the world has resumed its pre-epidemic growth rate, much to the surprise of experts.
The effect of the pandemic will have been short-lived on global CO emissions2. After a historic drop of 5.4% last year, the latter started to rise again in 2021, to 36.4 billion tonnes of CO2 (+ 4.9%), according to the latest data from the Global Carbon Project unveiled Thursday.
They could even return to their 2019 level (36.7 billion) "Given the uncertainties about the projections", warns Glen Peters, researcher at Cicero (Center for International Climate Research), in Oslo (Norway), one of the 94 authors of this annual review.
Return to the rise
The slowdown recorded in 2020 was however exceptional. "Even during previous economic crises or after the dissolution of the USSR, the decrease had not been so significant. This is an unprecedented drop since World War II ", insists Philippe Ciais, research director at LSCE (Laboratory of Climate and Environmental Sciences) who participated in this work.
Read alsoG20 "dashed hopes" weigh on start of COP26
A year ago, the
.