COP26: India announces its goal of carbon neutrality in 2070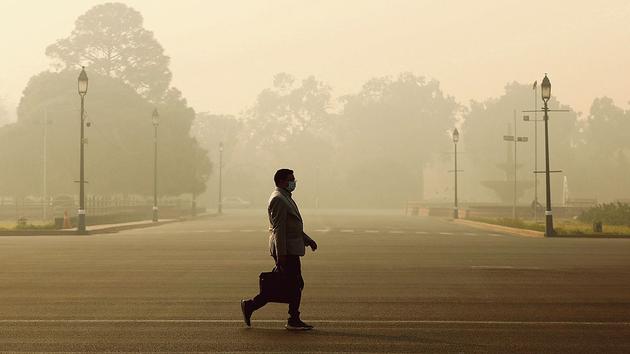 The South Asian giant is home to 35 of the 50 most polluted cities in the world. And the federal authorities are struggling to honor their commitments.
With 1.3 billion inhabitants, India is the world's third largest emitter of greenhouse gases. But when Prime Minister Narendra Modi took the COP26 rostrum in Glasgow on Monday, he donned the costume of the good student.
Promised, sworn, he is doing what it takes to stop the warming. "India has not neglected any avenue to demonstrate that it has fulfilled its obligations", he claims. Moments later, he announces "a donation of five essences(sic). First, India will, among other things, increase its non-fossil electricity capacity to 500 GW (gigawatts) by 2030.This is three times more than what she owns today. "Second, India will meet half of its electricity needs through renewables before 2030", he adds, before promising that his country would achieve carbon neutrality in… fifty years, that is to say twenty years after most of the nations involved in COP26 and ten years after China.
Speech and reality
"Developed countries have reaped the benefits of low-cost energy
.