COP26: limiting global warming to 1.5 ° C, an ambitious but essential objective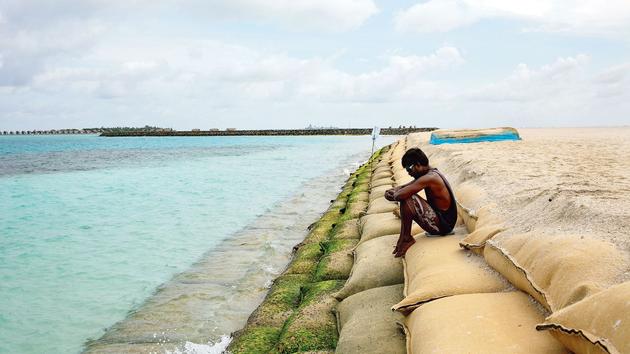 DECRYPTION – For experts, the difference between + 1.5 and + 2 ° C is major and the consequences beyond measure.
Special Envoy to Glasgow
The G20 sets the tone. While the world climate conference kicked off Sunday in Glasgow (Scotland), the leaders of the world's major economies gathered in Rome over the weekend reaffirmed the most ambitious objective of the Paris agreement: to continue the efforts to limit global temperature rise to 1.5 ° C above pre-industrial levels. That "Will require meaningful and effective actions and commitments from all countries", say the members of the G20, which account for 80% of global greenhouse gas emissions. They also announced the end of the financing of new coal-fired power plant projects abroad… without however committing to the definitive abandonment of coal at the national level. "We are proud of these results, but we must keep in mind that this is only the beginning", concluded Italian Prime Minister Mario Draghi at the end of the summit his country chaired.
Read alsoCOP26: in Glasgow, a climate summit to remobilize the planet
By hosting some 120 presidents
.